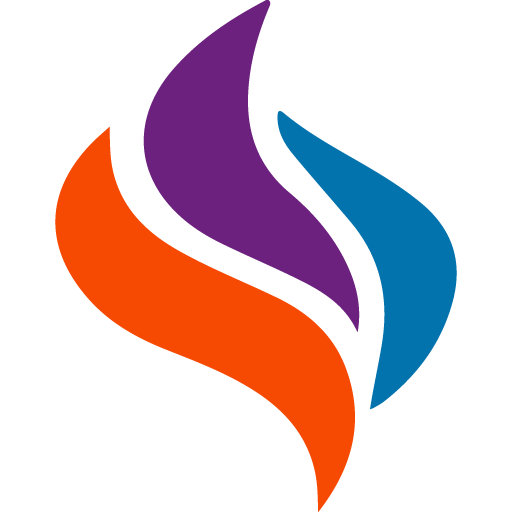 Thank you for scheduling your call! Here's what to expect next.
We're so thankful for your desire to learn about the foster-care system and give back to our community. Here are your next steps to becoming a mentor.
Chat on
the phone
We'll give you a call at your scheduled time to get to know you better and answer any remaining questions you might have.
Register for
training
Sign up for two interactive online training sessions to learn more about foster care and get equipped to confidently facilitate.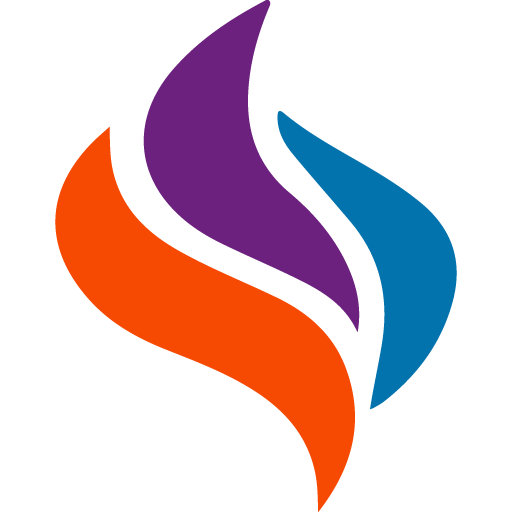 Frequently Asked Questions
Becoming a mentor is a three-step process.
First, we want to hear from you. Please fill out the online inquiry form to let us know about your interest in becoming a mentor. We will follow up to tell you more about what it means to be a Braid mentor and answer any questions you might have.
Second, we want to train you. Our initial training lasts five hours and includes an introduction to the foster system and how to be an effective mentor. If you are inspired by the training and want to continue, we will ask you to complete a volunteer application, a background check and fingerprinting, and a brief online training on how to protect youth and mentors and promote healthy boundaries.
Finally, we want to match you. We will team you up with two other mentors who will balance you and support you and we'll match your team with a foster youth who will benefit from your particular skills and interests. Now comes the transformative work of mentoring! We can't wait to hear from you!
Braid mentors commit to one hour per week in activity with your youth, and at least one meeting per month in reflection with your team. We're looking for mentors who can commit at least a year to the program.
Simply spending time with the youth once a week – your greatest gift is your consistent presence. You'll be assigned to a team of three; you and your teammates can plan fun activities that suit your interests and personalities. We don't expect you to be tutors or therapists.
You can! We welcome adult mentors of all ages and backgrounds. Our only requirement is that you want to show up for a foster child. We provide extensive training and support to equip you to respond to the needs of your youth.
A Braid mentor is someone who is a positive and consistent presence in the life of a child who has been in foster care. It's not about having all the right answers and advice to give a child. A mentor is someone who shows up, listens patiently, and genuinely cares.
After you complete Braid training, we ask you to fill out a form telling us more about your interests and availability. We use this information, as well as what we have learned about you in training and what we hear from your references, in matching teams.
Braid is about laying a foundation for a long-term relationship with a young person, so we do our best to build teams where mentors are a good match for the youth and for each other.
The more limited your availability, the longer it will take to match you with a team – but we want to be sure your commitment works for you long-term, so please be honest about when you could be consistently available for your youth.
You will always have the ability to tell us whether or not a team possibility feels like a good fit.
We encourage teams to keep outings low-cost or no-cost. Your greatest gift to your youth is your committed presence from week to week, and your outings don't need to be extravagant.
Lots of teams have a regular favorite spot like a park, rec center, or coffee shop. You can do crafts, make slime, play a card game, or explore a new neighborhood together!
You can see many examples of "mentor moment" photos on Braid's social media.