How One Vision Can Impact Many Lives
Discover how Braid Mission's early days and enduring passion laid the groundwork for transformative change.
2014 — NOW
Journey with our founders as they recount the passion, challenges, and inspirations that led to the creation of Braid Mission and championing foster youth through mentorship.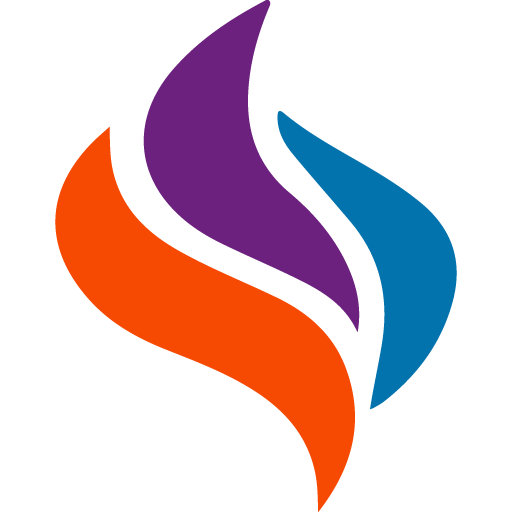 Are you ready to get connected to a greater purpose?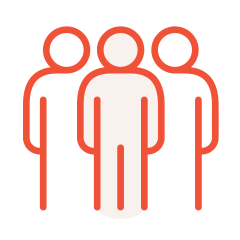 Get matched with two other adult volunteers and mentor as a team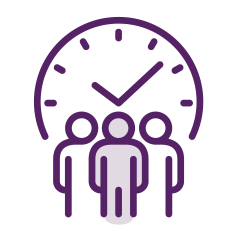 One hour a week is all it takes to make a lasting impact in the life of a mentee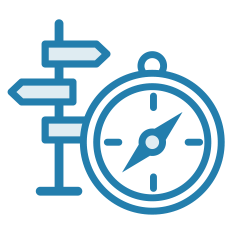 Explore the Bay Area together with your team during weekly outings