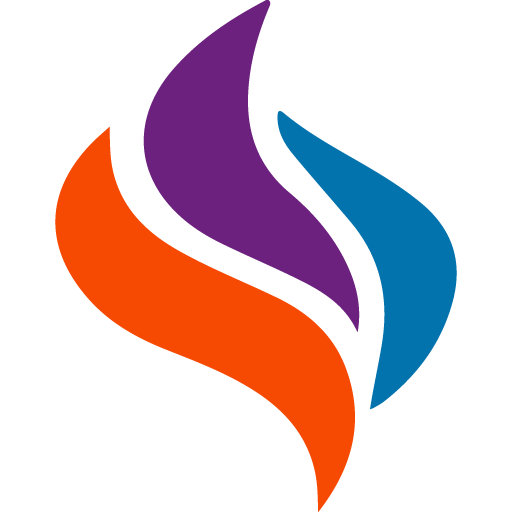 Help make the holidays special for Braid youth and their families.
Most of the youth in Braid's program live with relatives (grandmothers or great-grandmothers) who have many children in their care. Every year we send them gift cards for the holiday season that they can use for toys, gifts, food, and whatever else they need.
You can help by purchasing a gift card yourself or by collecting them from co-workers, community groups, and friends. Each one will make a difference for a Braid family!
All gift cards are appreciated, especially those for Target, Amazon, and Safeway. We need to receive gift cards no later than December 18.
Complete this short form to let us know to expect your cards and to get the mailing address and other details.
Count Me In!
"*" indicates required fields
If you prefer to make a tax-deductible donation for us to purchase gift cards, you can do so using the form below. Please be sure to put "holiday gift cards" in the Comment section.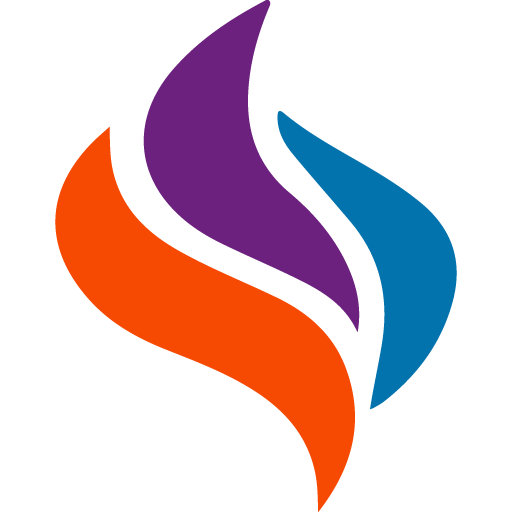 Explore More Ways to Give
Business Sponsorship
Does your organization have a budget for philanthropic giving or match volunteer hours with donations? Invite them to become a corporate sponsor of Braid Mission or find us on Benevity.
Legacy Giving
If you're interested in donating through a will or other formal designation, contact us to learn more.
Give by Check
If you prefer to donate via check, you can mail donations to 629 Marin St. #4383, Vallejo CA 94590.
Buy "High Paw Super Sebastian"
Written by a Braid mentor, this children's book follows a foster puppy as he moves through several homes. 25% of proceeds benefit Braid Mission.
Play Mini Golf at Stagecoach Greens
Did you know San Francisco's only outdoor mini golf is owned by Braid Mission co-founders, the Stearns Family? Do good by having fun: proceeds from ticket sales benefit Braid.
Purchase Handmade Jewelry
Braid mentor and jewelry designer donates 20% of her proceeds to Braid. You can read more of Jeanette's story and how she came to combine her passion for helping foster youth with her creativity.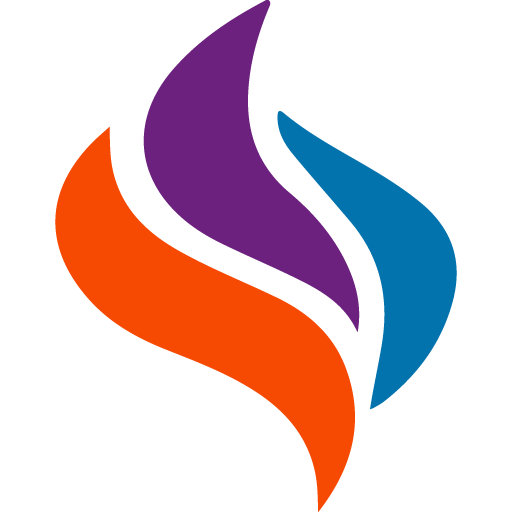 Braid Mission is a 501(c)3 non-profit organization
All donations are tax-deductible.