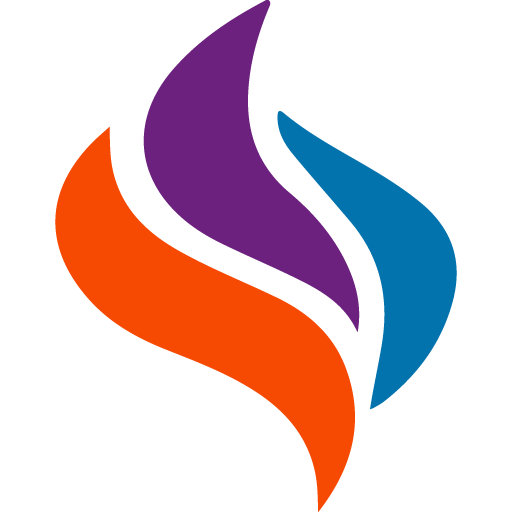 Braid Volunteer Resources
College Resources
Ashly Chavez, a recent college graduate and first-generation college student, worked with Braid during the summer of 2022 to identify resources to help our volunteers be informed and supportive as they help our youth think about college. Below are resources from her workshop, including videos from her presentation.
Below are a set of resources to inspire conversations about financial aid and locating programs locally and regionally for foster youth.
Activities & Resources for Outings
This list of resources is designed to inspire and support successful Bay Area outings for your teams and youth. The list includes a crowdsourced spreadsheet of ideas, and a handy Google Form you can use to add to this list. The required Braid Driver Form is here too, for anyone using their car for transporting youth.
Free Online
STEM
Courses for Youth
Free online courses are offered and are available to Braid youth through Juni Learning, an online platform where kids 7-18 years old can learn real-world skills and solve real-world problems. 
Juni's courses focus on critical STEAM topics, like coding, investing, math, and more. 

Juni is offering free on-demand memberships to interested Braid youth, which gives them full access to the online courses and support. 

The courses involve short video presentations followed by a project, so they could be a great way for volunteers to engage with youth virtually. 

If you think your youth might be interested, please let us know, and we will get them signed up (with caregivers' permission)

. They just need an email address. 

Learn more about the course offerings: 

Juni Learning 
Ride Share Reimbursement Policy
Braid is able to help with costs when teams need to use a rideshare service like Uber or Lyft to comply with the requirement that two adults are present with a young person at all times. 
Because of budget constraints, we can only reimburse rides that involve transporting a young person (not your personal transportation to/from outings). 

If you have an eligible expense, please email your receipt to 

[email protected]

 along with the name of the young person who was being transported. 

If it is your first time requesting reimbursement, please also send your Venmo or PayPal handle.