Partner with Braid Mission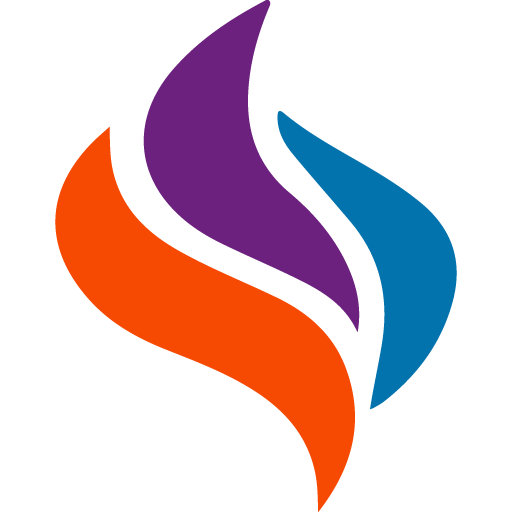 Join our monthly giving team and support youth in foster care.
We rely on your contributions to advance our mission of building community for foster youth in the Bay Area. Regardless of the amount, your donations go a long way in supporting healing through relationship and we're so thankful for your support.
Our monthly donors are passionate about leaving a lasting legacy in the Bay Area. Their contributions mean generations to come will benefit from relationships formed today.
Not ready to commit to becoming a monthly donor?
Help heal the wounds of foster care.
We believe relational trauma can be healed through healthy community. When you support Braid Mission, you're helping youth in foster care experience consistent relationships with adults who care about them.
Whether you're able to commit to a monthly donation or a one-time gift, your contribution will go directly to serving youth in foster care and giving them a new, healthy vision of what community can be.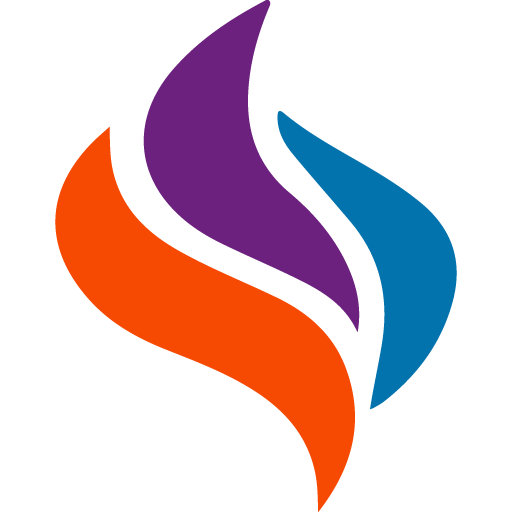 Explore More Ways to Give
Business Sponsorship
Does your organization have a budget for philanthropic giving or match volunteer hours with donations? Invite them to become a corporate sponsor of Braid Mission or find us on Benevity.
Legacy Giving
If you're interested in donating through a will or other formal designation, contact us to learn more.
Give by Check
If you prefer to donate via check, you can mail donations to 629 Marin St. #4383, Vallejo CA 94590.
Buy "High Paw Super Sebastian"
Written by a Braid mentor, this children's book follows a foster puppy as he moves through several homes. 25% of proceeds benefit Braid Mission.
Play Mini Golf at Stagecoach Greens
Did you know San Francisco's only outdoor mini golf is owned by Braid Mission co-founders, the Stearns Family? Do good by having fun: proceeds from ticket sales benefit Braid.
Purchase Handmade Jewelry
Braid mentor and jewelry designer Jeanette Wright donates 20% of her proceeds to Braid. You can read more of Jeanette's story and how she came to combine her passion for helping foster youth with her creativity.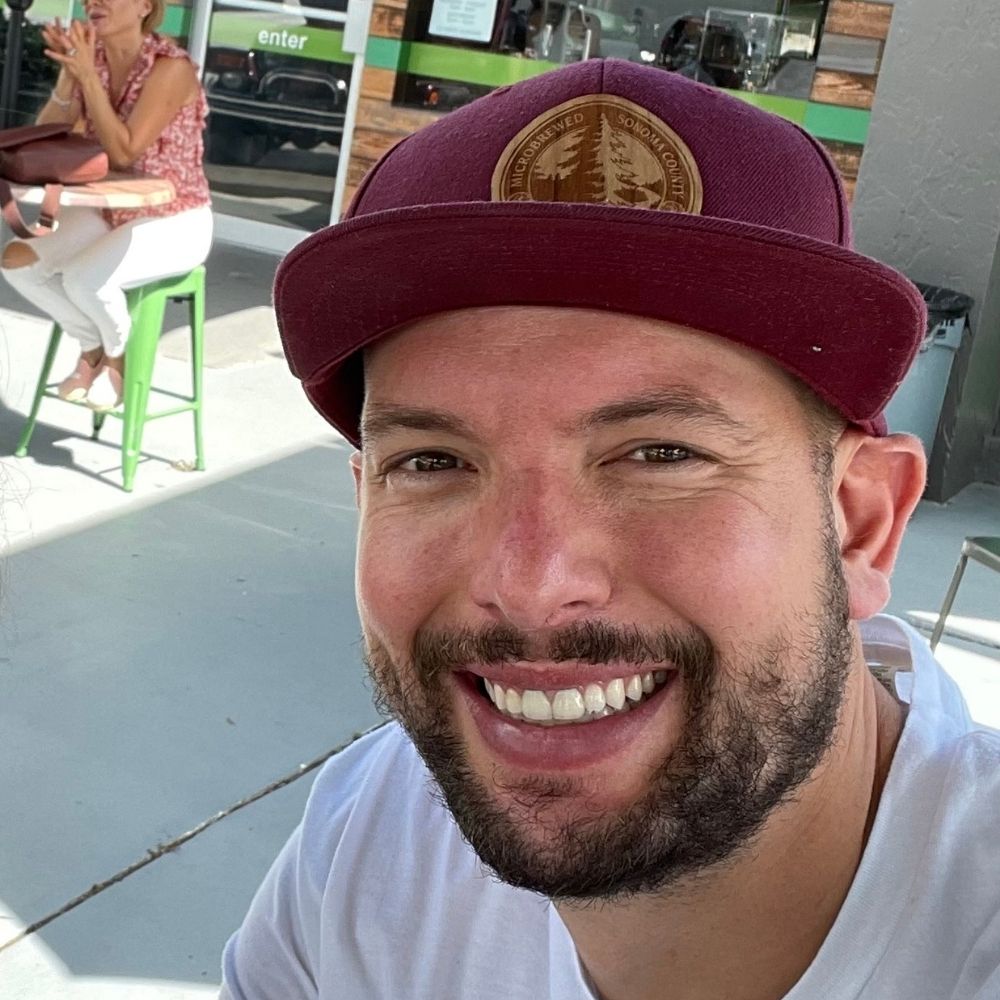 "I moved back to the Bay Area in April of 2020 after a few years away and found a city struggling with the effects of the pandemic. After looking for ways to help my local community, with a focus on the most vulnerable, I came across Braid Mission. The work they do with children in the foster system is incredibly important in creating stability for those that lack it most. "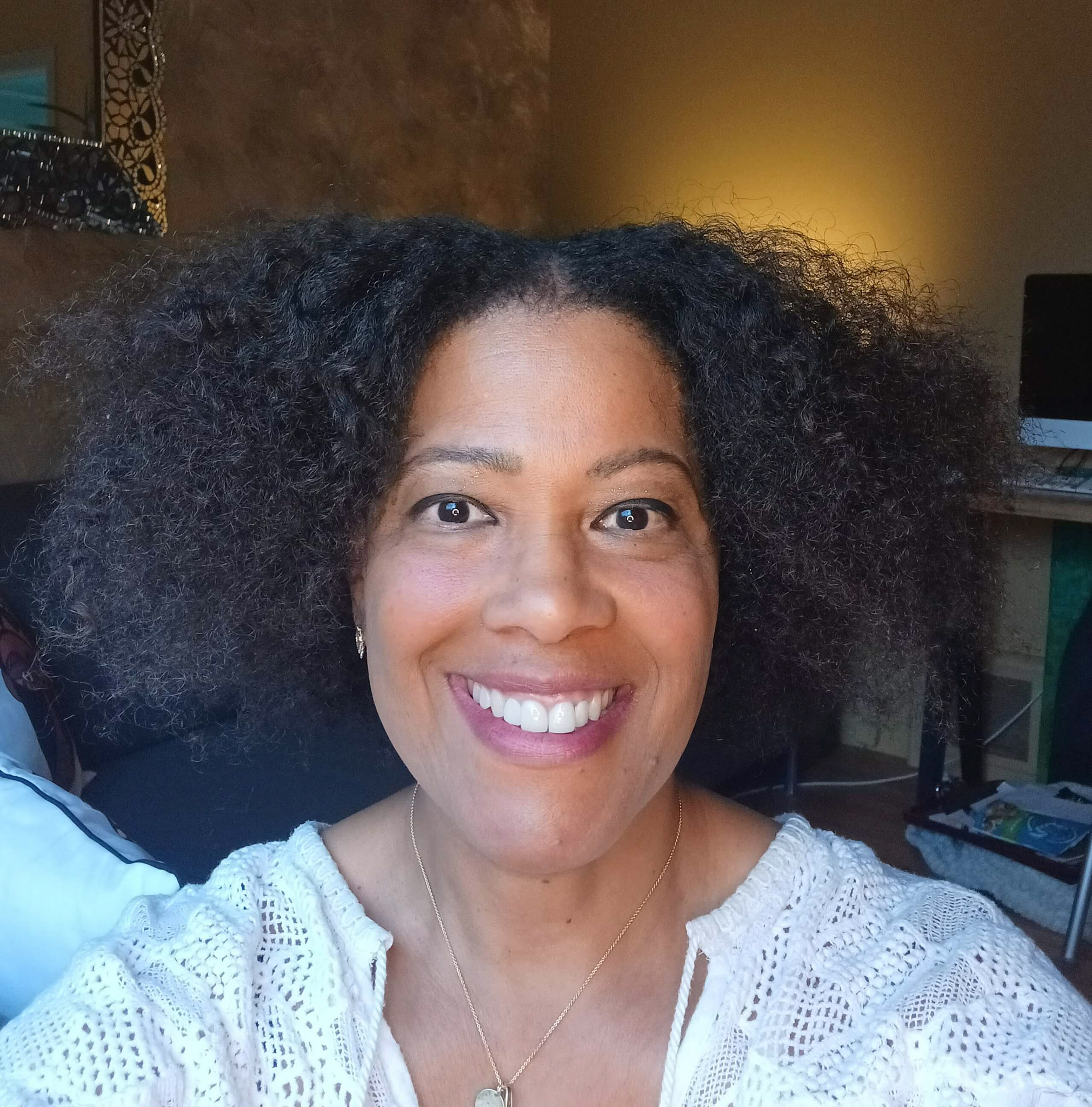 "I've been a volunteer mentor at Braid Mission since 2018 for a very amazing and smart child. The team at Braid has always been hands on, extremely diligent and very kind with their support of all volunteers every step of the way."
Jeanette Wright
Braid Mentor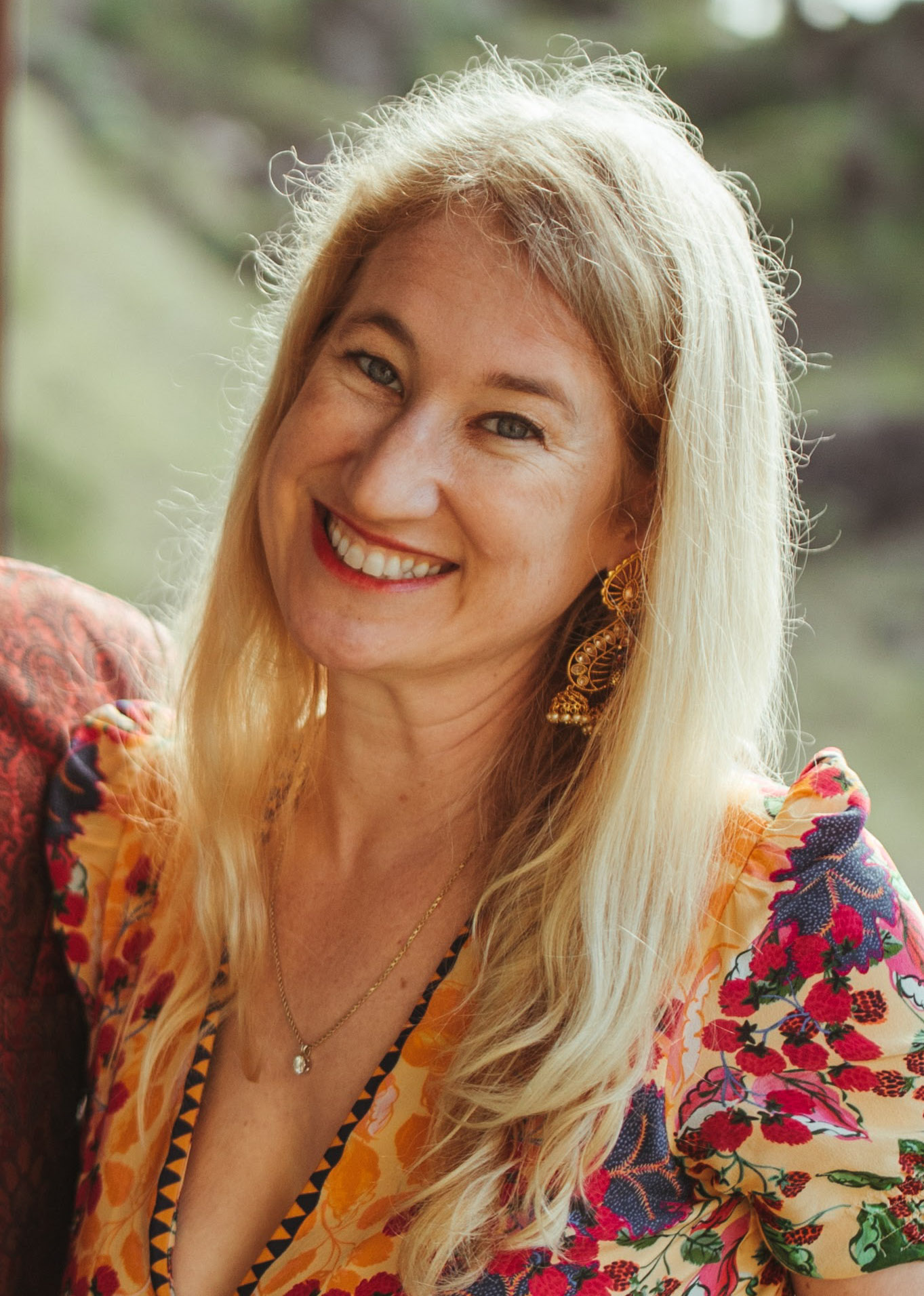 "It is such a joy mentoring through Braid Mission and being part of the Braid community. Braid's innovative team-based mentoring makes it possible to create a meaningful relationship with my mentee while having the flexibility to travel and attend to personal needs while my teammates keep up continuity meeting with our mentee. I have so many precious memories with my mentee and teammates over the years."
Bri Kapellas
Braid Mentor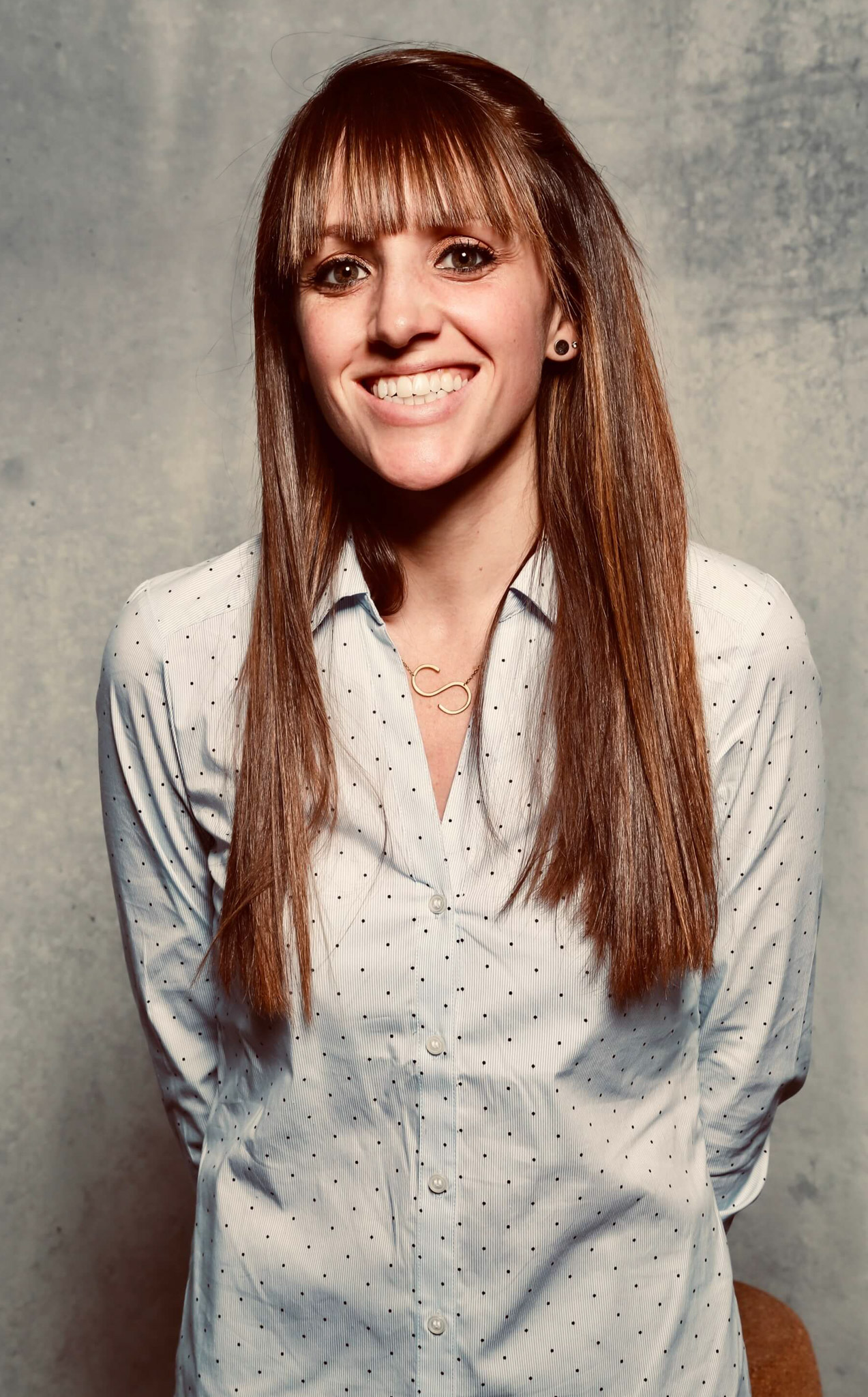 "My time with Braid has been incredibly rewarding, from the first orientation session to every hangout session with our youth. I've loved working with my teammates and coalescing around the mission to provide a safe, fun, and meaningful experience for our youth weekly."
Samantha Dols
Braid Mentor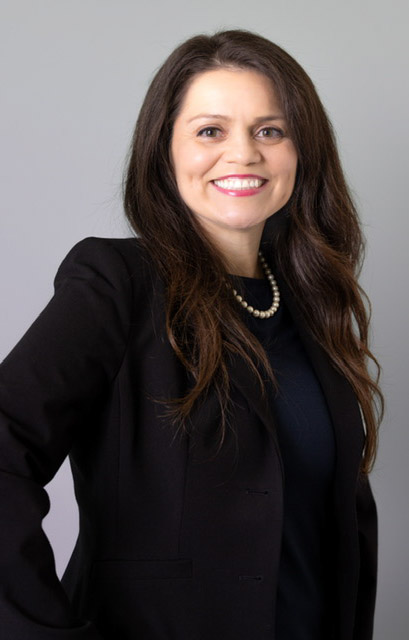 "I love being a Team Facilitator! There is so much value in helping mentors, the youth, and the foster parents plan team outings, brainstorm ideas, and reach their full potential. As a team facilitator, I can make a difference in the life of a foster youth, from my living room, in just an hour or two a week!"
Jessica Barber
Braid Facilitator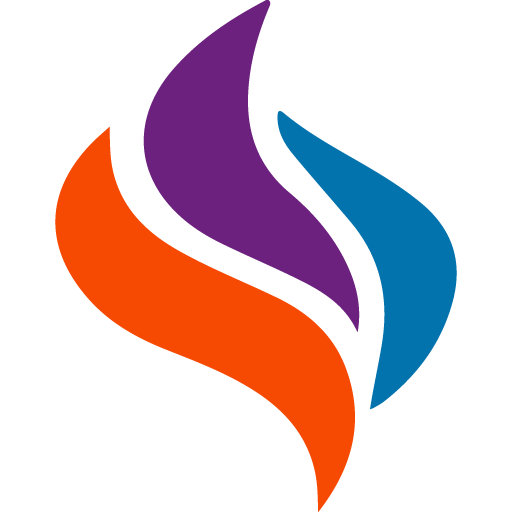 Braid Mission is a 501(c)3 non-profit organization
All donations are tax-deductible.