Team-Based Mentoring for Foster Youth
Make a lasting difference in the lives of youth in foster care.
Through a team-oriented approach to mentoring, we help heal the wounds of foster care through relationship.
Don't miss your potential. Consider becoming a mentor.
It's tempting to stay in your comfort zone, ignoring the nagging feeling that your weeks could have so much more meaning…
You're aware there are broken systems and opportunities to volunteer, but you're fearful you don't have the capacity to serve in a meaningful way. It's easy to wonder if the little time you do have could actually do anything to confront systemic issues like the trauma of the foster-care system.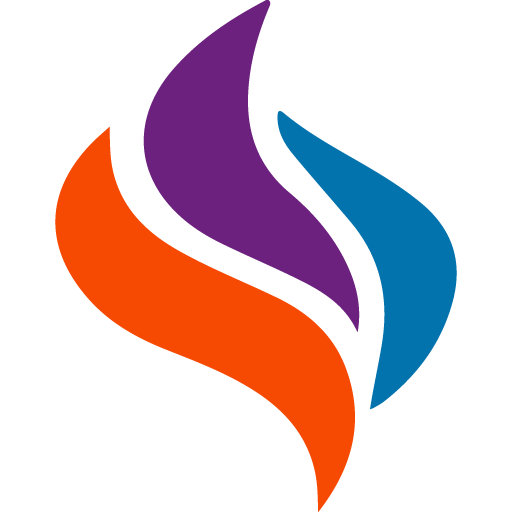 Are you ready to get connected to a greater purpose?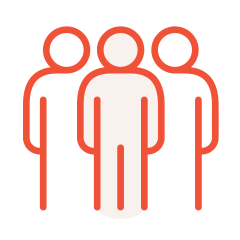 Get matched with two other adult volunteers and mentor as a team.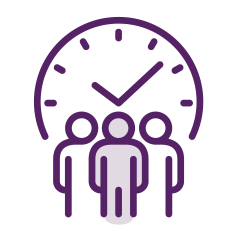 One hour a week with your mentee is all it takes to make a lasting difference.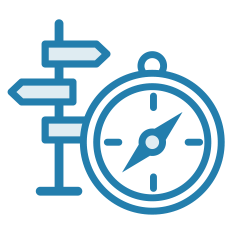 Explore the Bay Area as a team as you spend intentional time with your mentee.
Since 2014, we have trained 700+ volunteers in the Bay Area.
Join our mission to make a positive impact on our community for generations to come.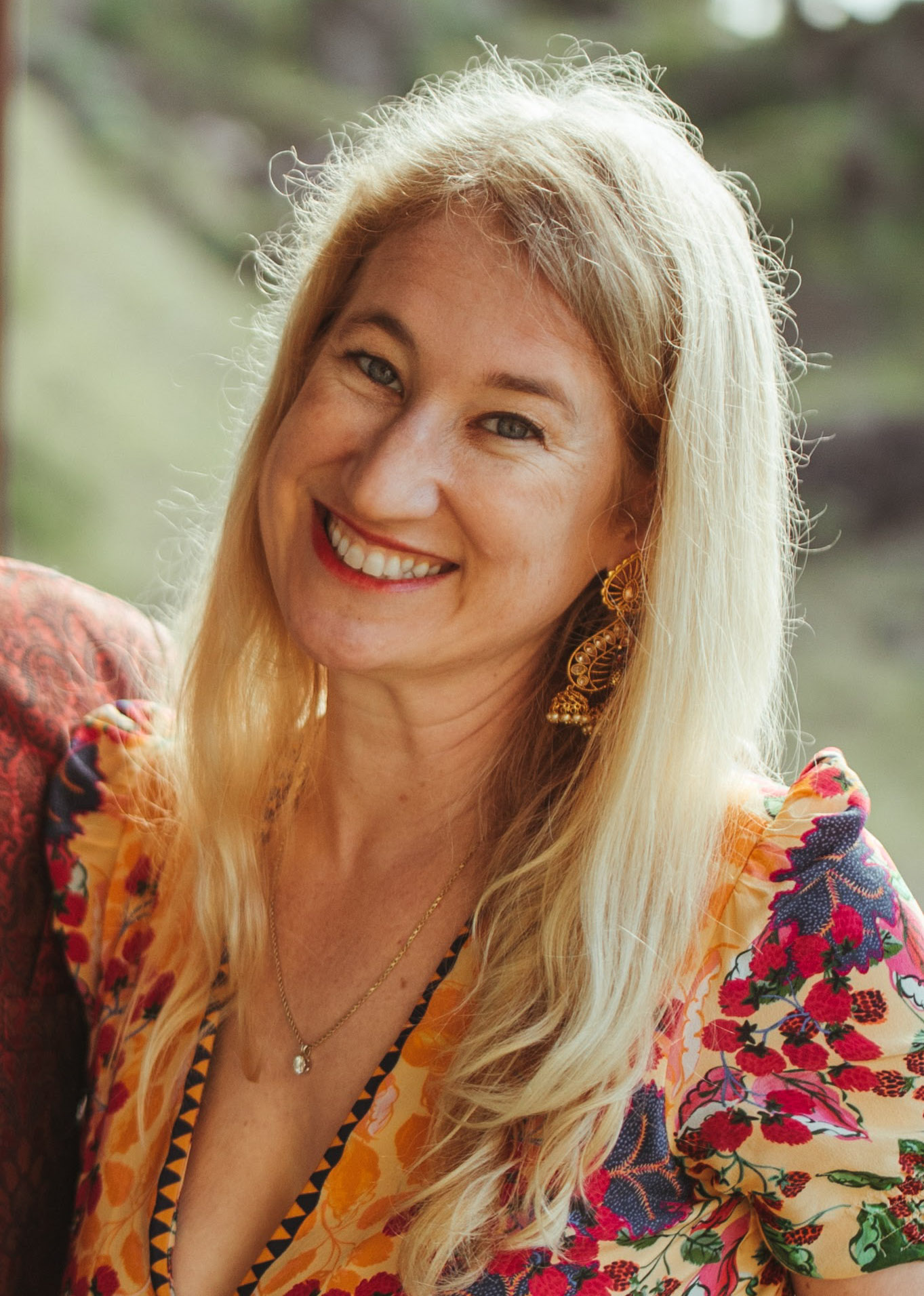 "It is such a joy mentoring through Braid Mission and being part of the Braid community. Braid's innovative team-based mentoring makes it possible to create a meaningful relationship with my mentee while having the flexibility to travel and attend to personal needs while my teammates keep up continuity meeting with our mentee. I have so many precious memories with my mentee and teammates over the years."
Bri Kapellas
Braid Mentor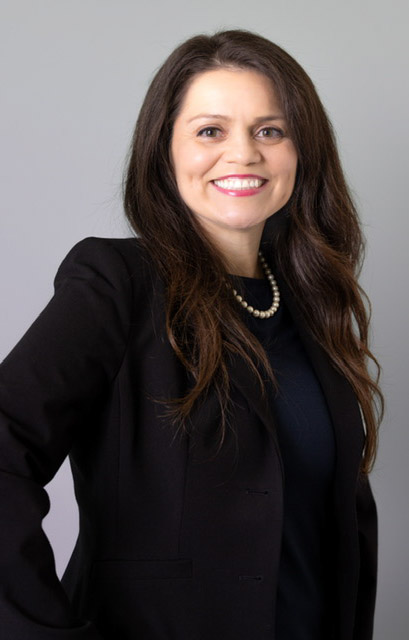 "I love being a Team Facilitator! There is so much value in helping mentors, the youth, and the foster parents plan team outings, brainstorm ideas, and reach their full potential. As a team facilitator, I can make a difference in the life of a foster youth, from my living room, in just an hour or two a week!"
Jessica Barber
Braid Facilitator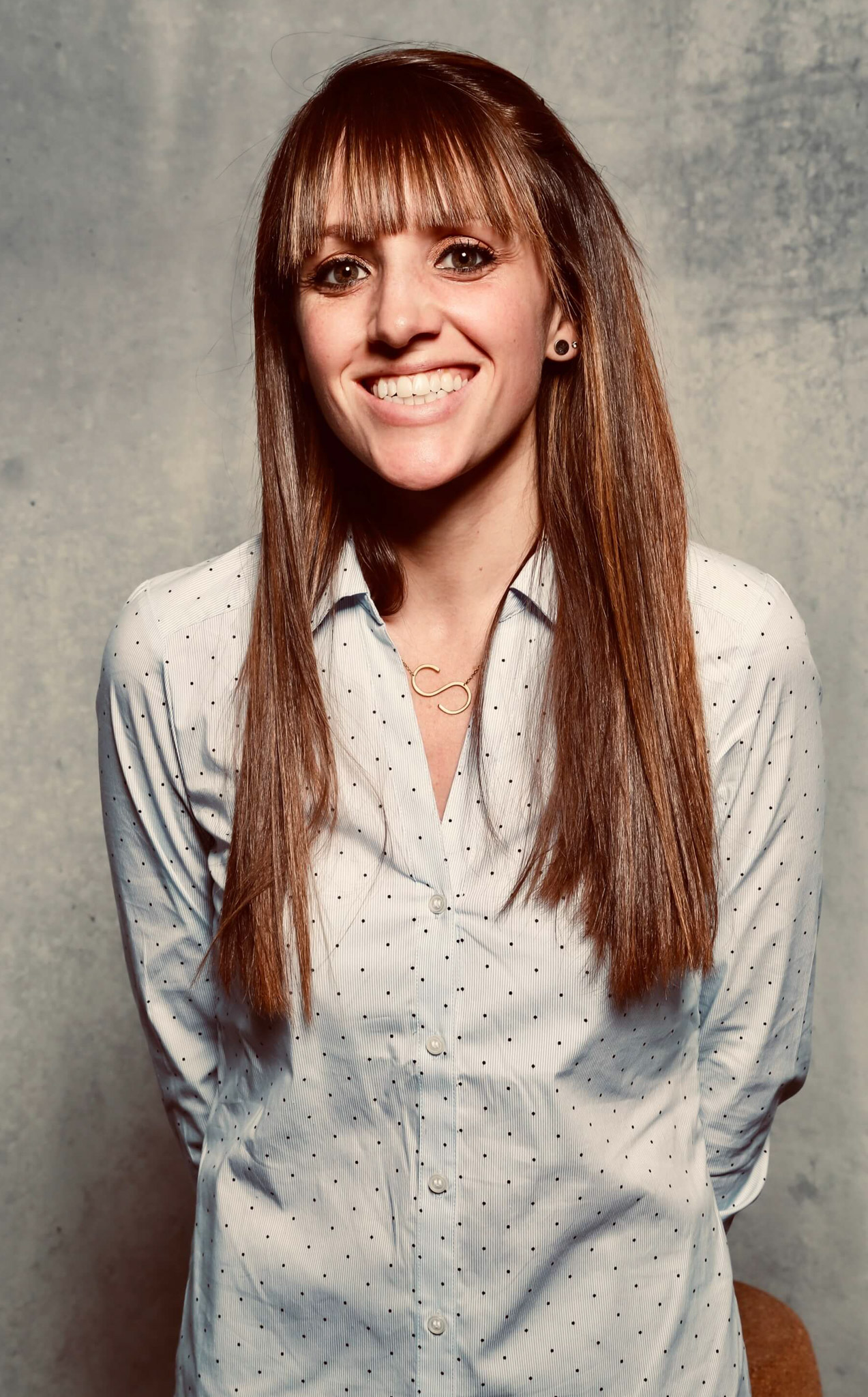 "My time with Braid has been incredibly rewarding, from the first orientation session to every hangout session with our youth. I've loved working with my teammates and coalescing around the mission to provide a safe, fun, and meaningful experience for our youth weekly."
Samantha Dols
Braid Mentor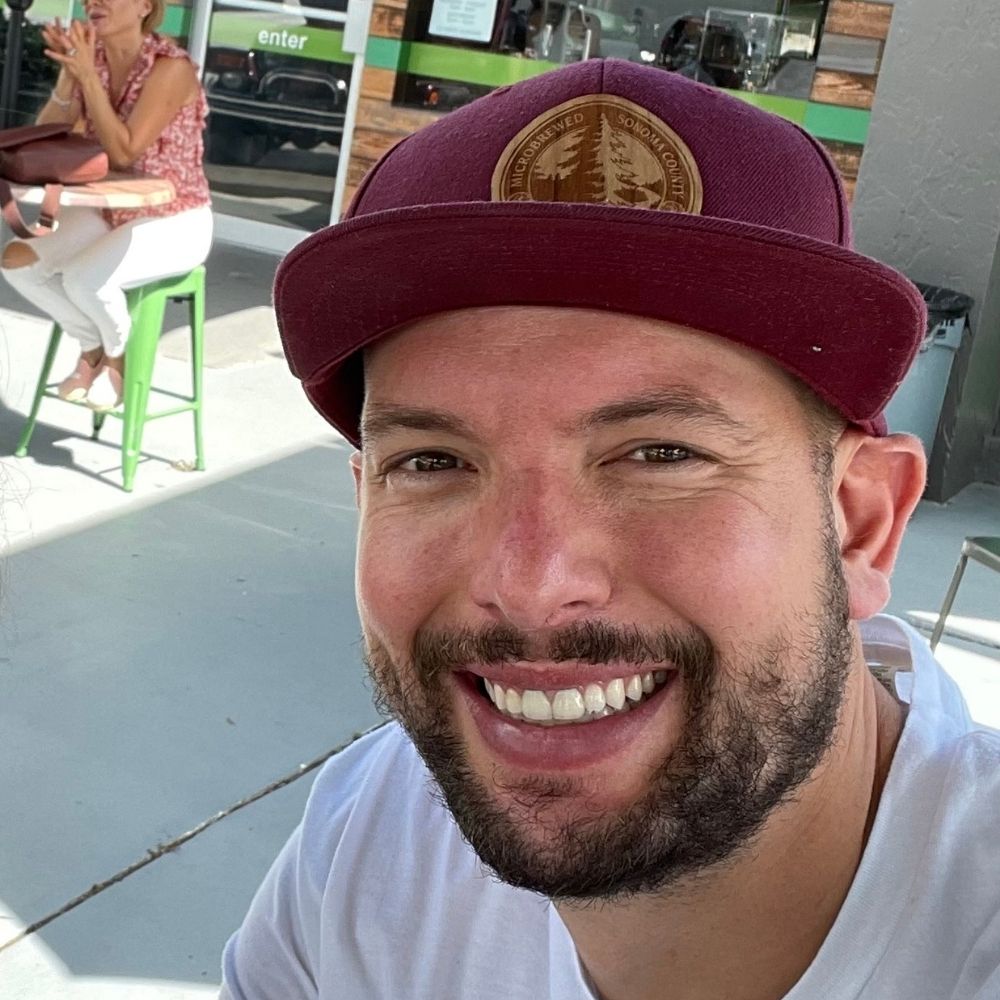 "I moved back to the Bay Area in April of 2020 after a few years away and found a city struggling with the effects of the pandemic. After looking for ways to help my local community, with a focus on the most vulnerable, I came across Braid Mission. The work they do with children in the foster system is incredibly important in creating stability for those that lack it most. "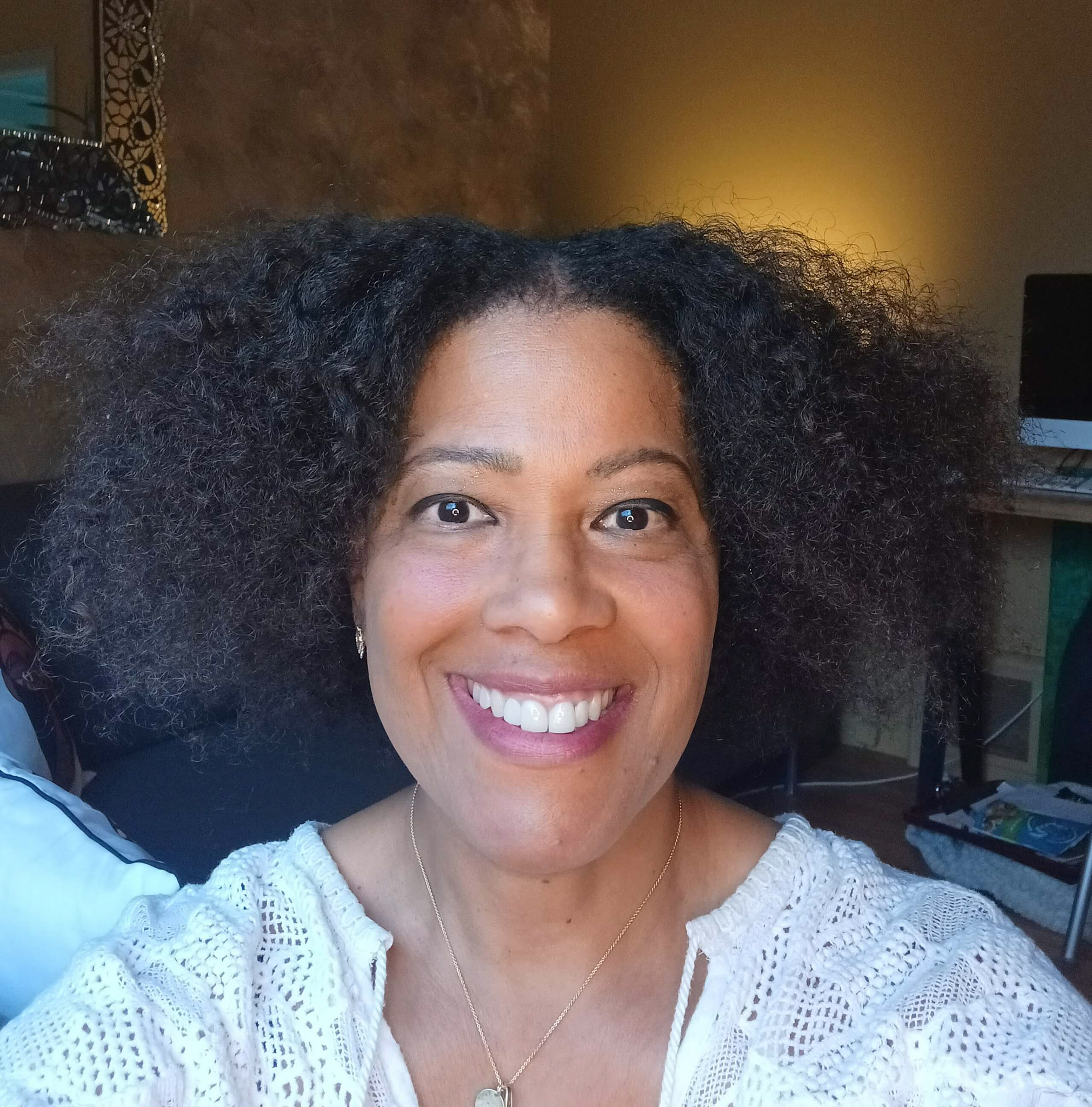 "I've been a volunteer mentor at Braid Mission since 2018 for a very amazing and smart child. The team at Braid has always been hands on, extremely diligent and very kind with their support of all volunteers every step of the way."
Jeanette Wright
Braid Mentor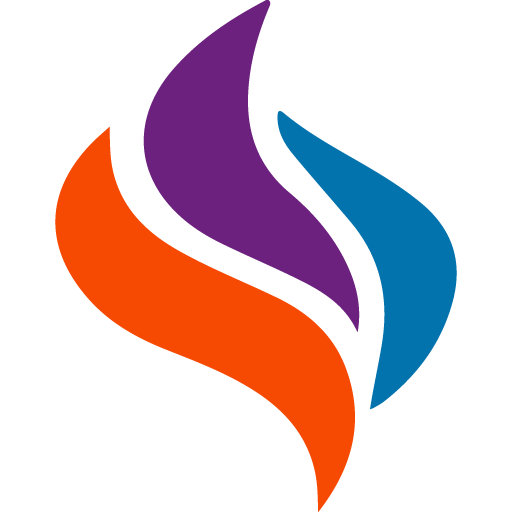 Everyone can play a role in healing the wounds of foster care.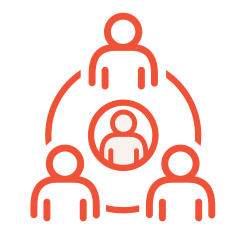 Get matched with a team of adult volunteers and a youth in foster care.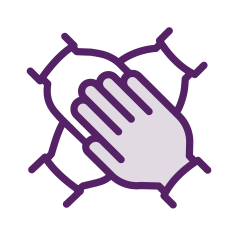 Support a volunteer group to help them confidently mentor youth.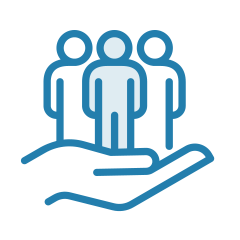 Contribute to our mission by sponsoring our mentor teams.
Send encouragement to youth in foster care and their social workers.