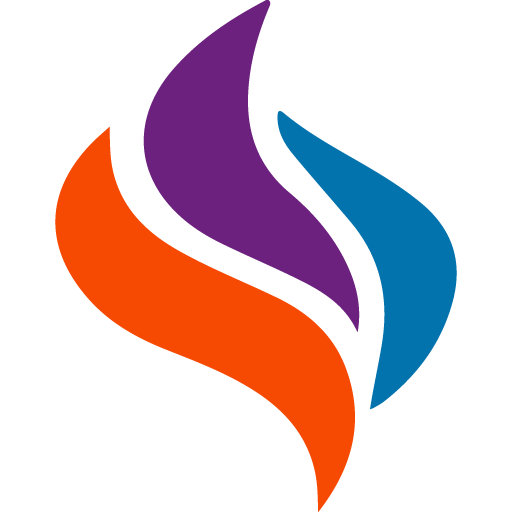 Frequently Asked Questions
Braid's mentoring program is for youth ages 9-16 in the San Francisco Bay Area who have spent time in foster care or kinship care or have otherwise been separated from their biological parents for a significant period of time. We commit to a long-term relationship with a young person for as long as they want to actively participate. If a mentor has to step away from the team for any reason, we facilitate a healthy goodbye and welcome a new mentor to the team.
Every young person is matched with a team of three adult mentors who commit to spending an hour a week together doing things they all enjoy, like playing basketball, doing crafts, or exploring a new neighborhood. Whether in person or online, there will always be two adults present with a young person. The time mentors spend with their youth is about fun and friendship - our volunteers are not tutors or therapists. Each team has a facilitator who will be the primary contact with a young person's caregivers and other service providers.
There is no cost for Braid's mentoring program.
Once a young person is part of Braid, there is no cut-off age or time limit. Our goal is that Braid teams will stay with a young person for a minimum of year but hopefully much longer.
When a young person is referred to Braid, we try to find out more about their personality and interests so we can match them with the best team possible. Our matching process can take awhile (several weeks or more, depending on our pool of mentors), because we are trying to lay the foundation for long-term relationships and support. When a young person is referred, we will let you know how soon we expect to have mentors available, and we will keep you updated.
All Braid mentors are volunteers who have been screened, trained, and passed a comprehensive background check.
Any caring adult in a young person's life can refer them – we receive referrals from social workers, teachers, therapists, foster parents, and other caregivers. If the youth is currently involved in any other mentoring programs, such as Big Brother Big Sister, they would not be a match for the Braid program. Our goal is to serve youth who are not already benefiting from a mentoring relationship.
Download the referral form here.