Foster-Care Mentoring in The Bay Area
Mentors change lives one hour at a time
We are here to educate you about foster care, equip you to invest in youth, and give you a meaningful supportive community—so you can help transform the foster-care system in our area.
Get equipped and mentor confidently
At Braid Mission, we're confident that everyone is capable of making a lasting difference—regardless of how busy you are or how unprepared you feel.
That's why we train you and match you with a team of volunteers, so you're not in this alone. You're not responsible for resolving lifelong struggles or trauma; your job is to show up and have fun with your mentee!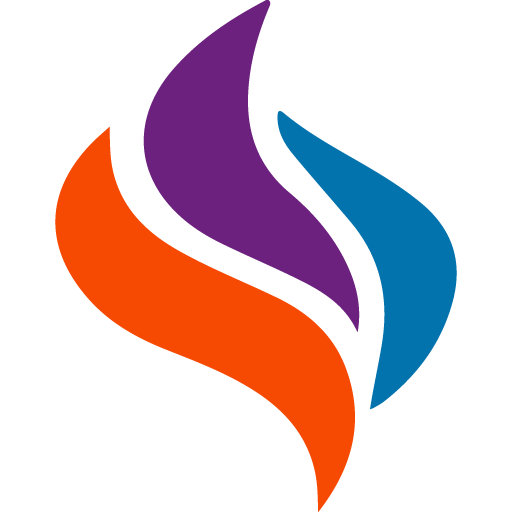 Experience our team approach that helps everyone flourish
Each Braid team consists of one youth in foster care, three adult volunteers, and one facilitator. Together, each member contributes to a positive, stable environment where healing can take place.
Youth
Through our mentorship program, youth in foster care can enjoy consistent, fun relationships and slowly see a restored vision of what a healthy community can look like.
Mentors
When scheduling conflicts inevitably come up, your mentee will still get the consistency they need thanks to our team approach. Plus, you get to enjoy connecting with your fellow volunteers.
Facilitators
You can mentor confidently knowing your facilitator has your team's back. They are one call away when you need guidance in navigating a difficult topic or situation. Learn more.
Are you ready to make a difference? Here's how it works...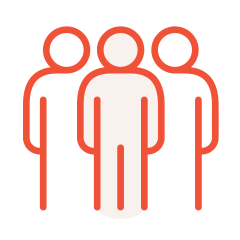 Get matched with two other adult volunteers and mentor as a team.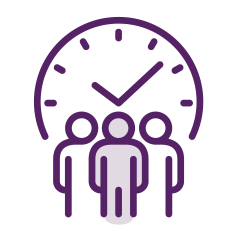 One hour a week with your mentee is all it takes to make a lasting difference.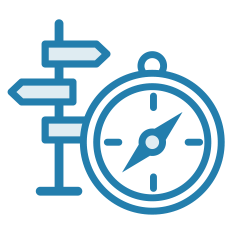 Explore the Bay Area as a team as you spend intentional time with your mentee.
What does mentoring actually look like?
The possibilities are endless! Each week, your team gets to decide what adventures you'll go on with your mentee. The goal is to spend time together and have fun.
Here are a few ideas to get you started…
Feel connected to the city you live in.
Understand the needs of your community on a deeper level, give back to your neighbors, and enjoy exploring the area with your mentee.
Spend your time in a meaningful way.
In the hour it takes to watch an episode of your favorite show, you can make a positive impact that could affect generations to come!
Get equipped to mentor confidently.
Learning about the foster-care system can be overwhelming. Through training sessions, we will equip you to mentor confidently—so you can contribute to healing.
Enjoy a fun, supportive community that cares about you.
Becoming a mentor gives you access to teammates on the same mission who can quickly become friends.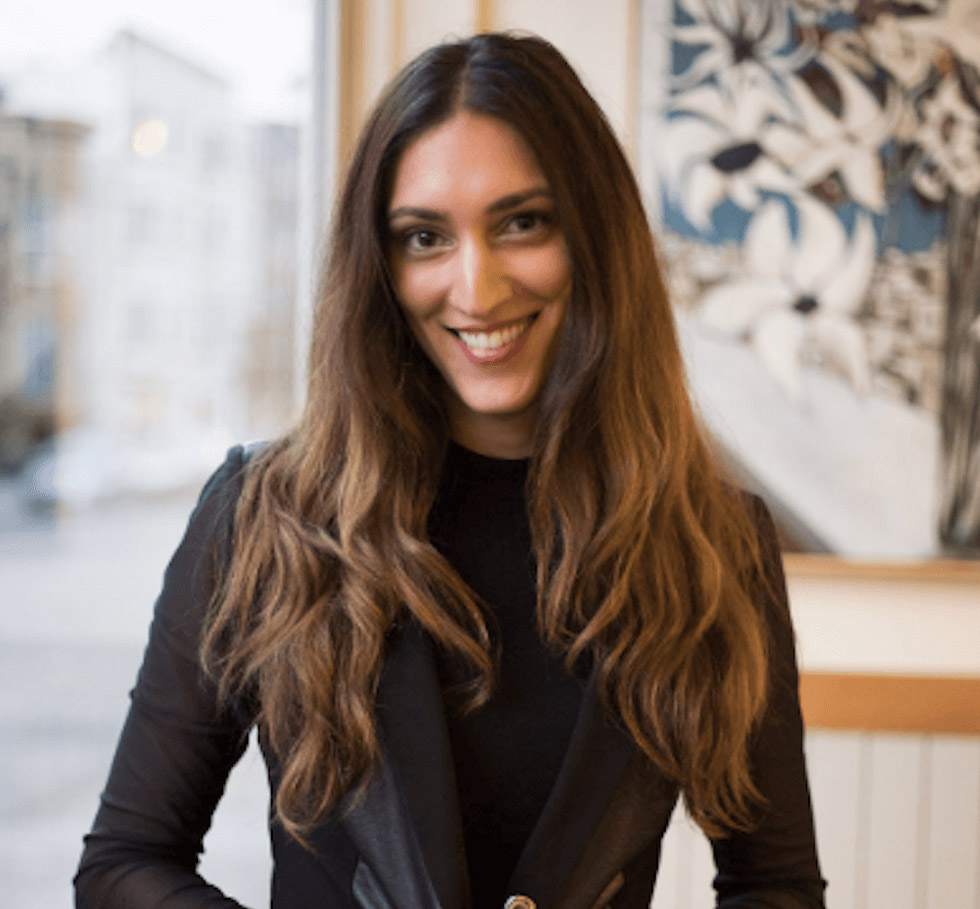 Molly Ancello
Braid Mentor
"My experience with Braid has been life-changing. I was matched with an absolutely amazing youth, who inspires me every day. The unique team-based mentoring approach is one-of-a-kind, and that extra level of support is exactly why I chose to volunteer with Braid. I am so thankful for this experience and I would highly recommend Braid to anyone looking to get involved with foster youth and have an impact."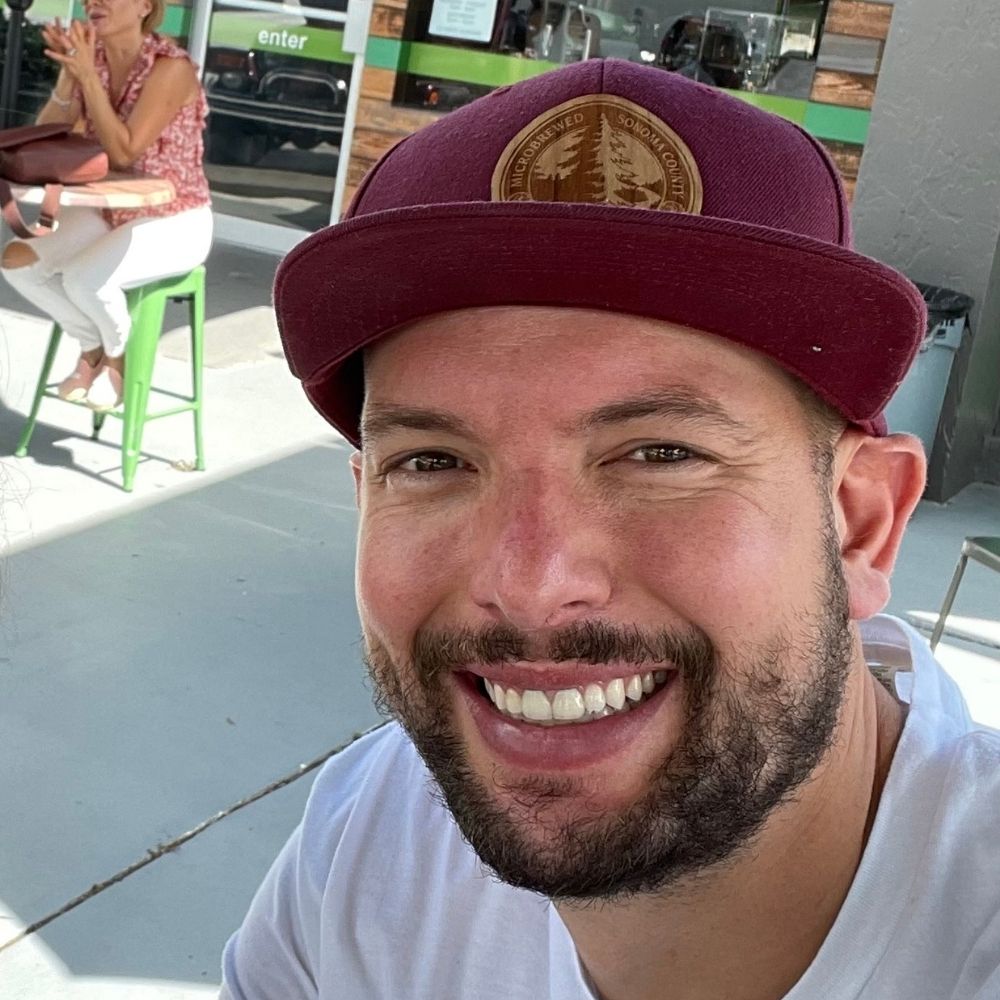 "I moved back to the Bay Area in April of 2020 after a few years away and found a city struggling with the effects of the pandemic. After looking for ways to help my local community, with a focus on the most vulnerable, I came across Braid Mission. The work they do with children in the foster system is incredibly important in creating stability for those that lack it most. "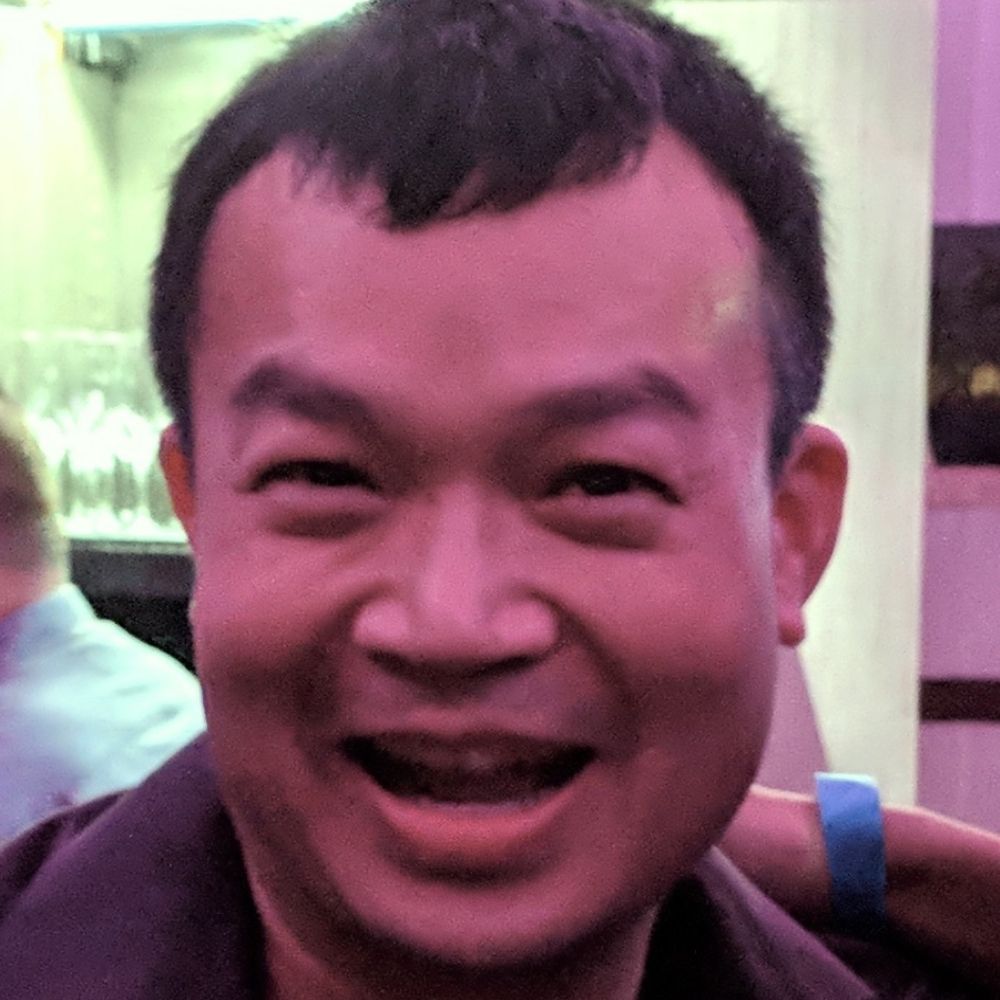 "A key difference when mentoring with Braid Mission is that we can mentor the same youth for a longer term, beyond the year or so durations I've done with other nonprofits. Braid's multiple-mentor team per youth allows flexibility so that a mentor can step into or out of a team as life changes."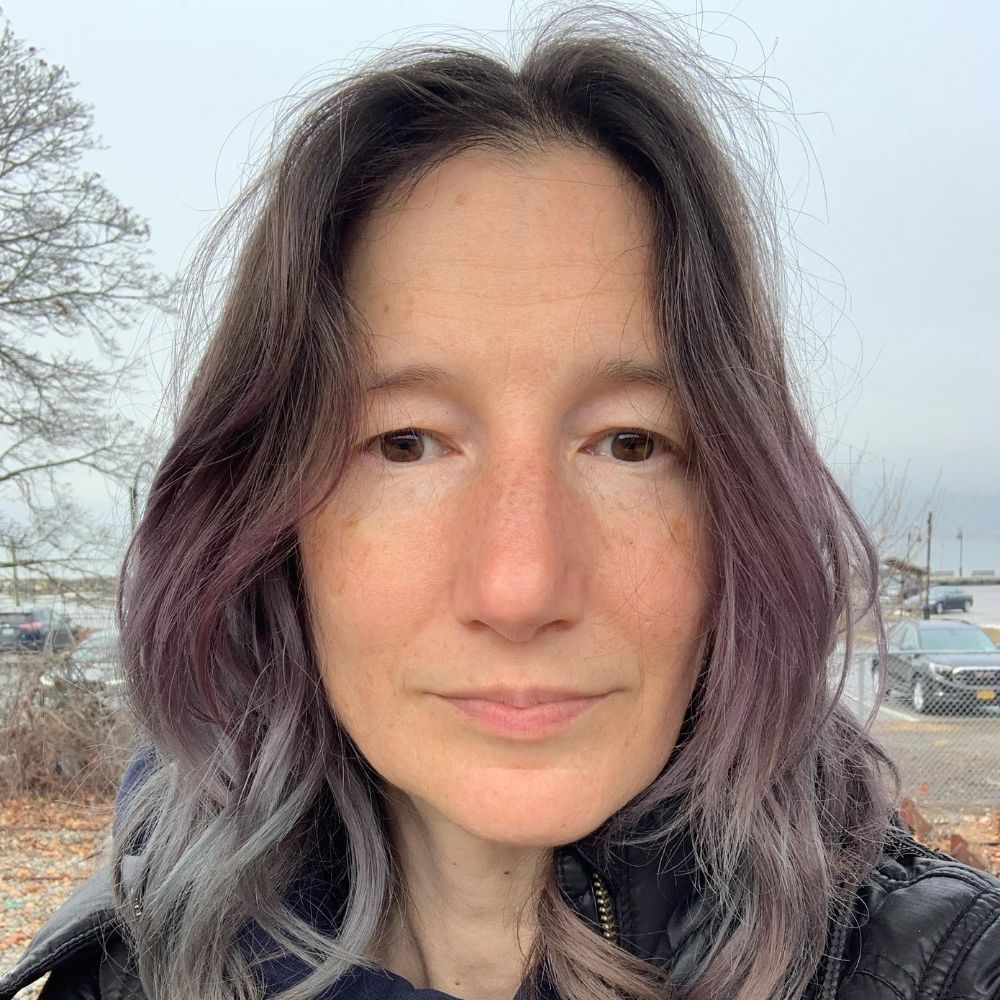 Tracy Collins
Braid Mentor
"I am grateful to be a mentor for Braid. Care and thought is put into establishing each team along with our mentee. I enjoy collaborating on purposeful and fun ideas we can do with our time together. I am constantly inspired by my entire group and we are always supported by our team facilitator. I'm happy I made the decision to be part of this incredibly led organization."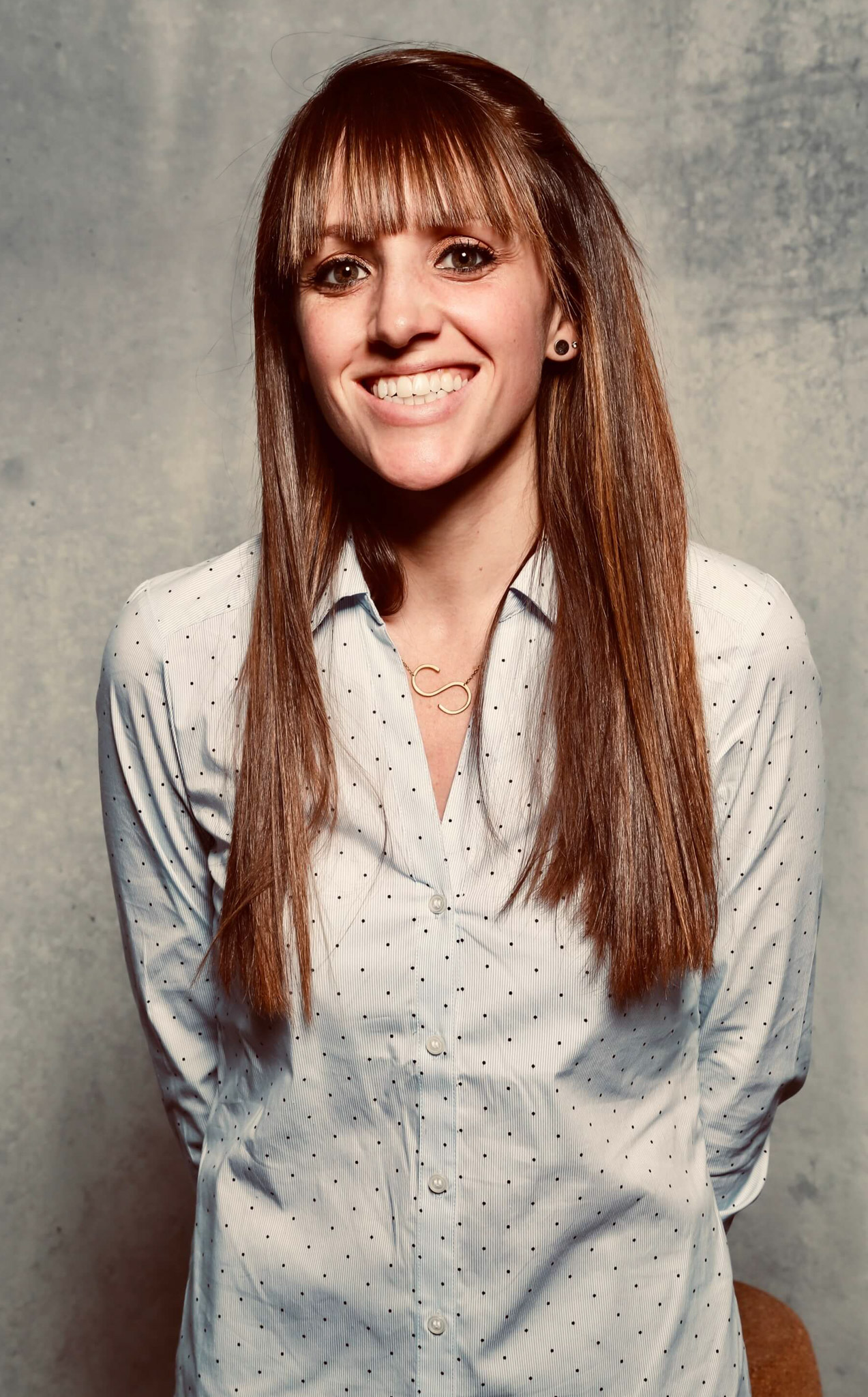 Samantha Dols
Braid Mentor
"My time with Braid has been incredibly rewarding, from the first orientation session to every hangout session with our youth. I've loved working with my teammates and coalescing around the mission to provide a safe, fun, and meaningful experience for our youth weekly."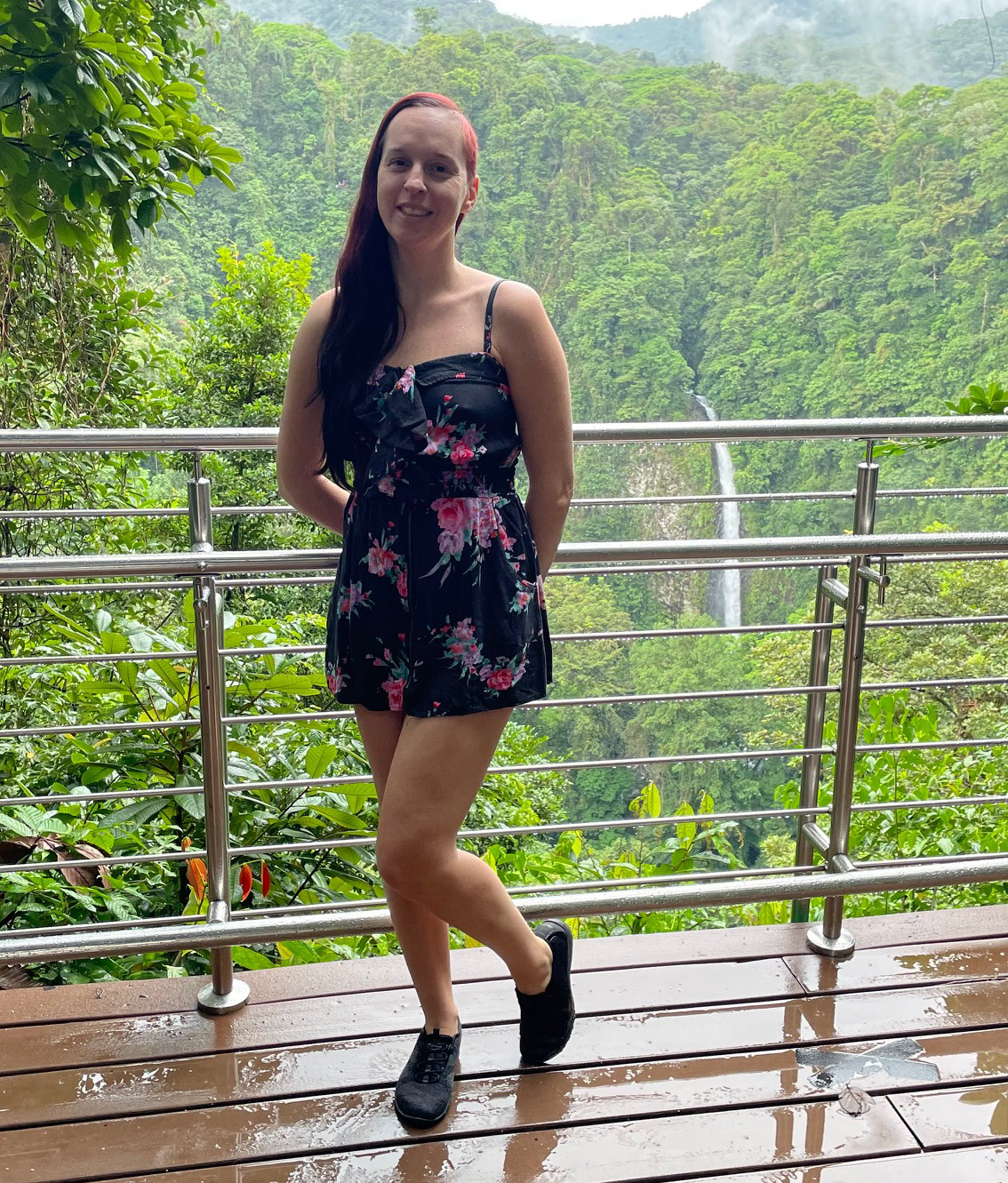 Jasmine Cabanaw
Braid Mentor
"I wanted to be a mentor for a long time, and Braid Mission has been the perfect fit. The training they provided has been invaluable and the time I spend with my mentee is my favorite part of the week!"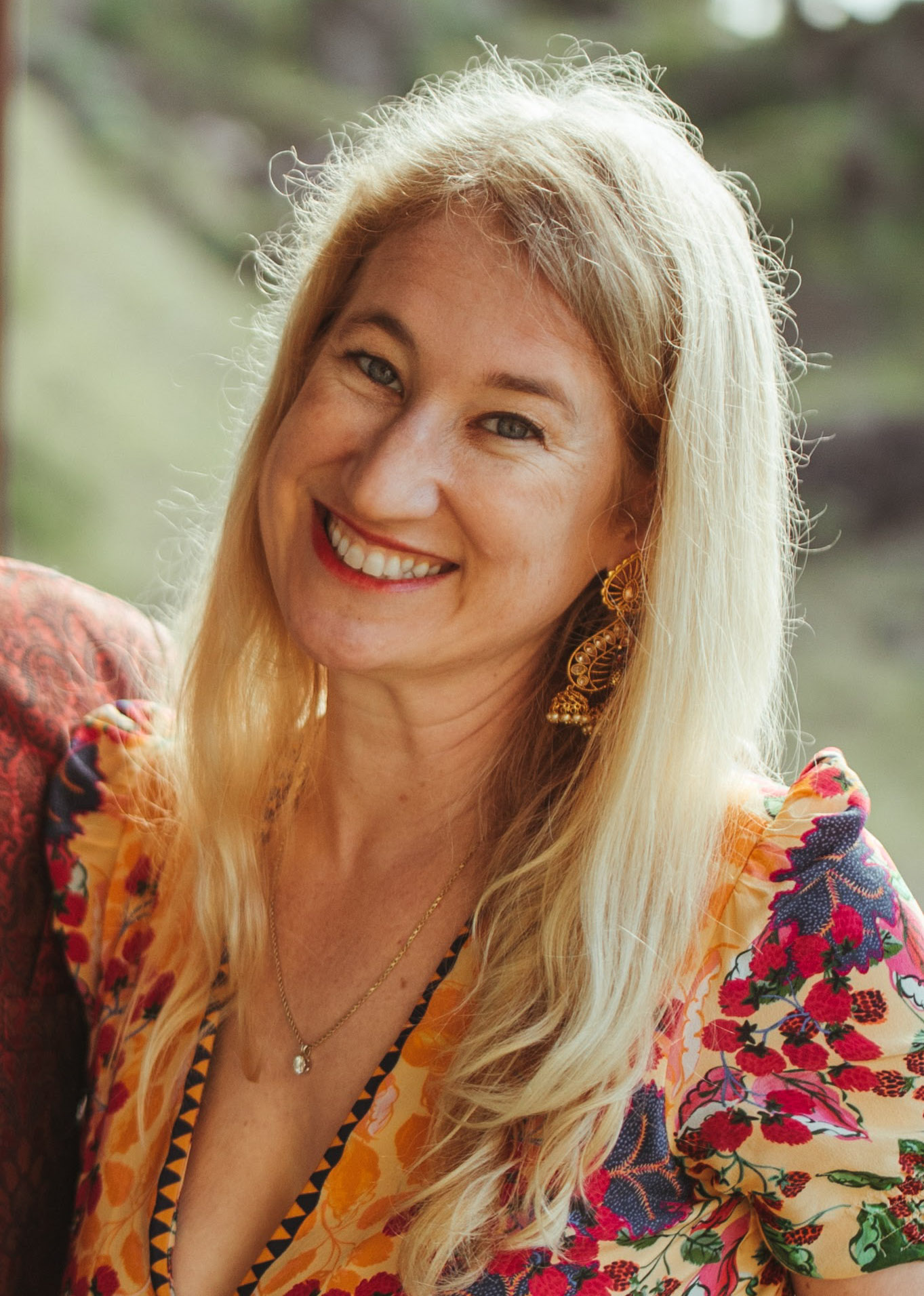 Bri Kapellas
Braid Mentor
"It is such a joy mentoring through Braid Mission and being part of the Braid community. Braid's innovative team-based mentoring makes it possible to create a meaningful relationship with my mentee while having the flexibility to travel and attend to personal needs while my teammates keep up continuity meeting with our mentee. I have so many precious memories with my mentee and teammates over the years."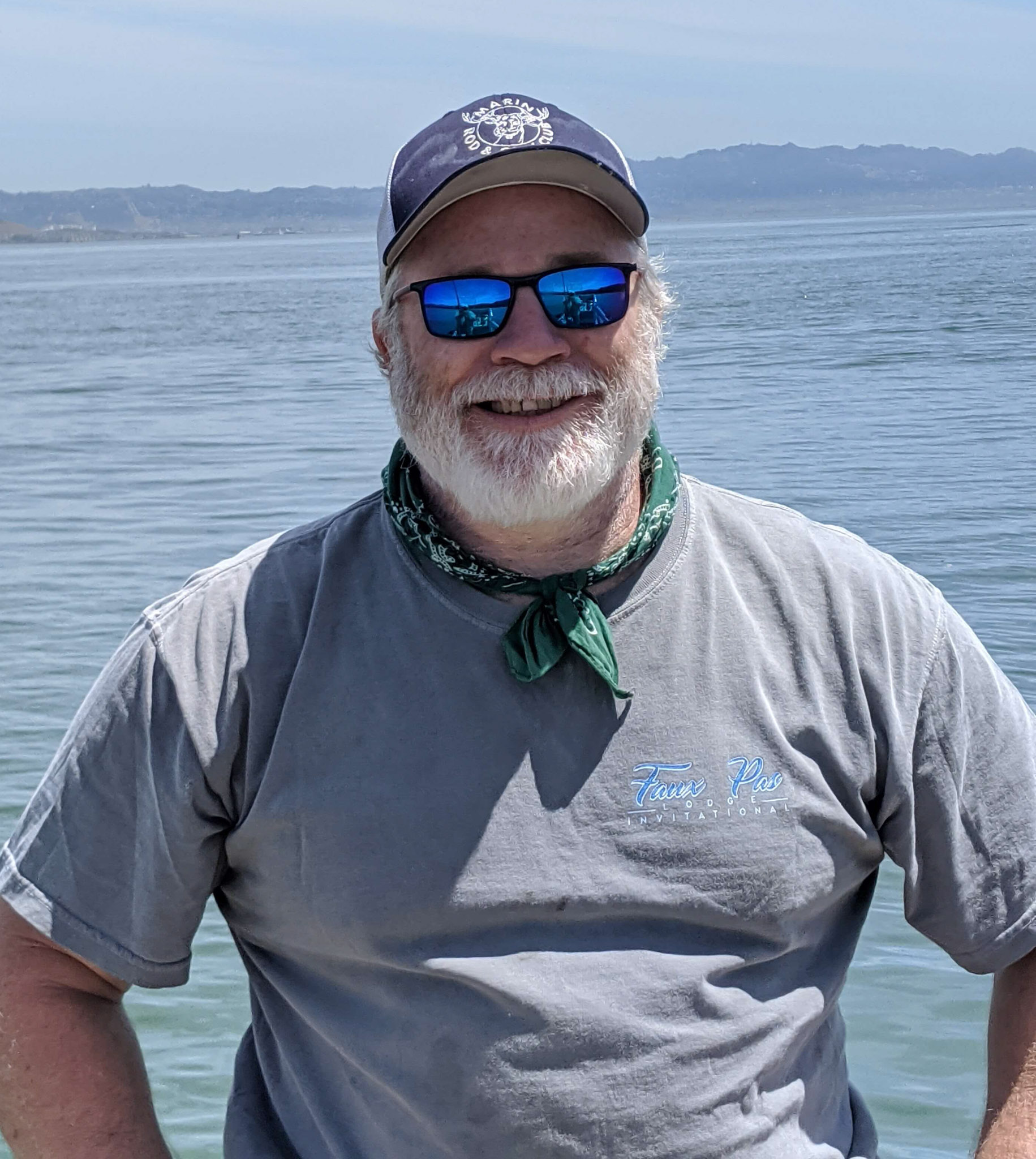 "Being a mentor with Braid lets me do good. I know that with the other mentors, we make a difference. We have fun. There are lots of smiles. And I get to play like a kid again too."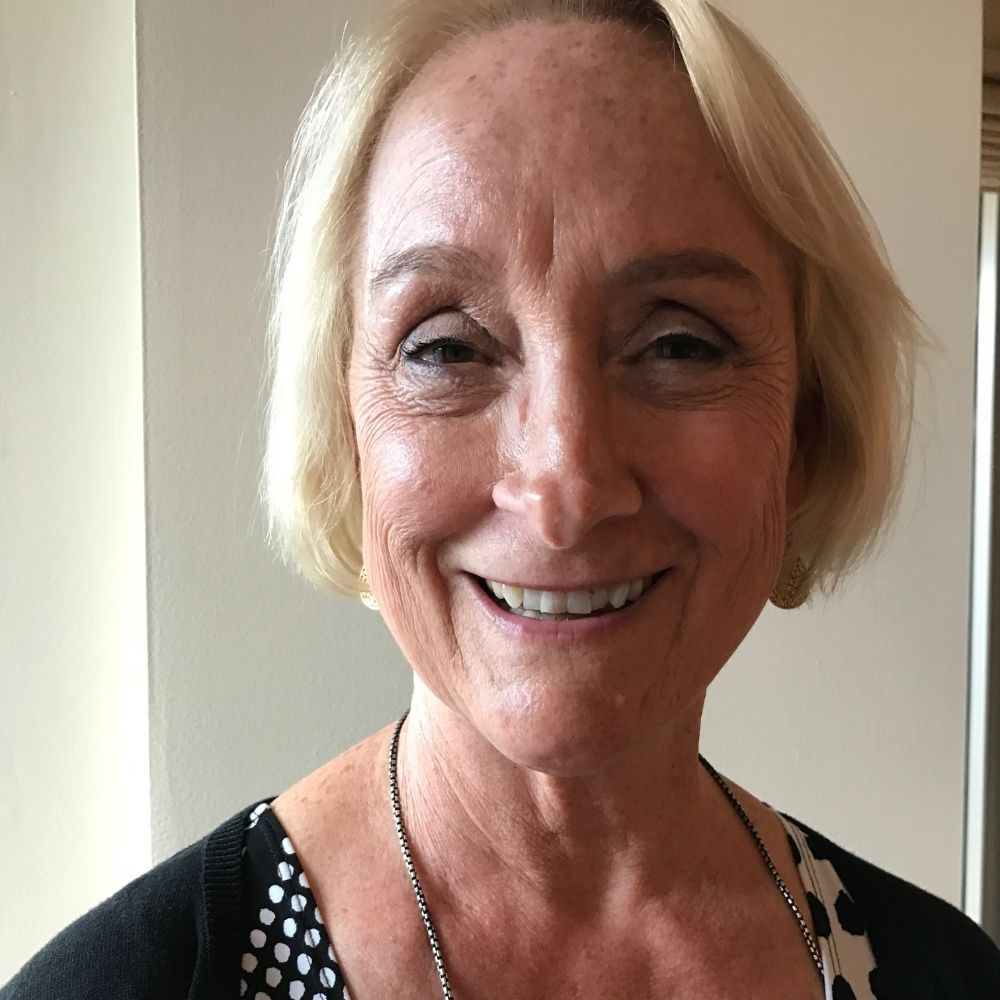 Patricia Britt
Braid Mentor
"Being a Braid Mission mentor is challenging, inspiring, soul nurturing fun! I'm grateful for the opportunity and recommend it highly!"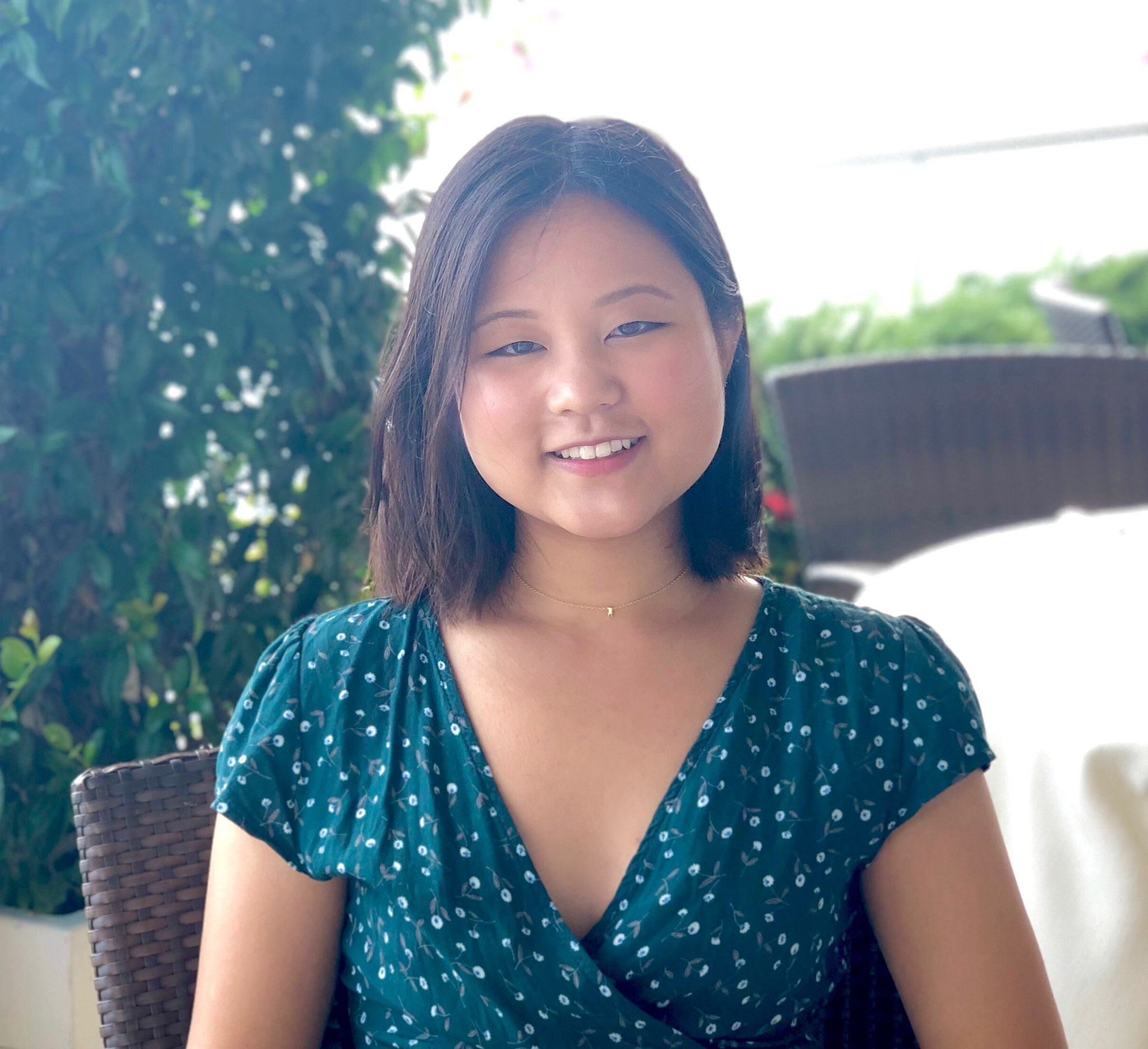 Stephanie Kim
Braid Mentor
"Braid has been an incredibly enriching experience. The intergenerational team model is especially unique — it enables us to offer diverse perspectives to our youth. It has felt so rewarding to form a long-term connection with my youth, fellow mentors, and facilitator, and to grow together as a team."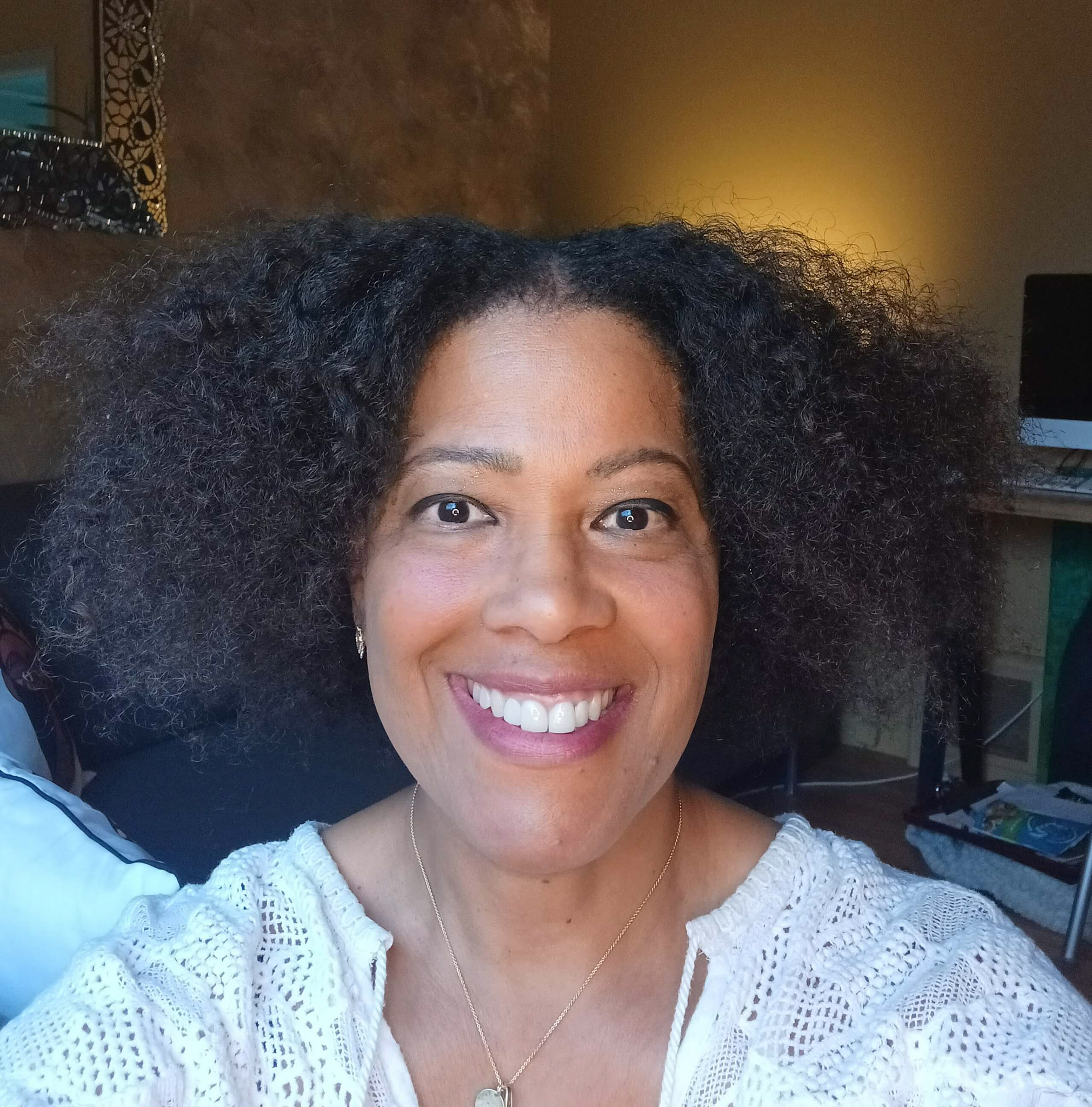 Jeanette Wright
Braid Mentor
"I've been a volunteer mentor at Braid Mission since 2018 for a very amazing and smart child. The team at Braid has always been hands on, extremely diligent and very kind with their support of all volunteers every step of the way."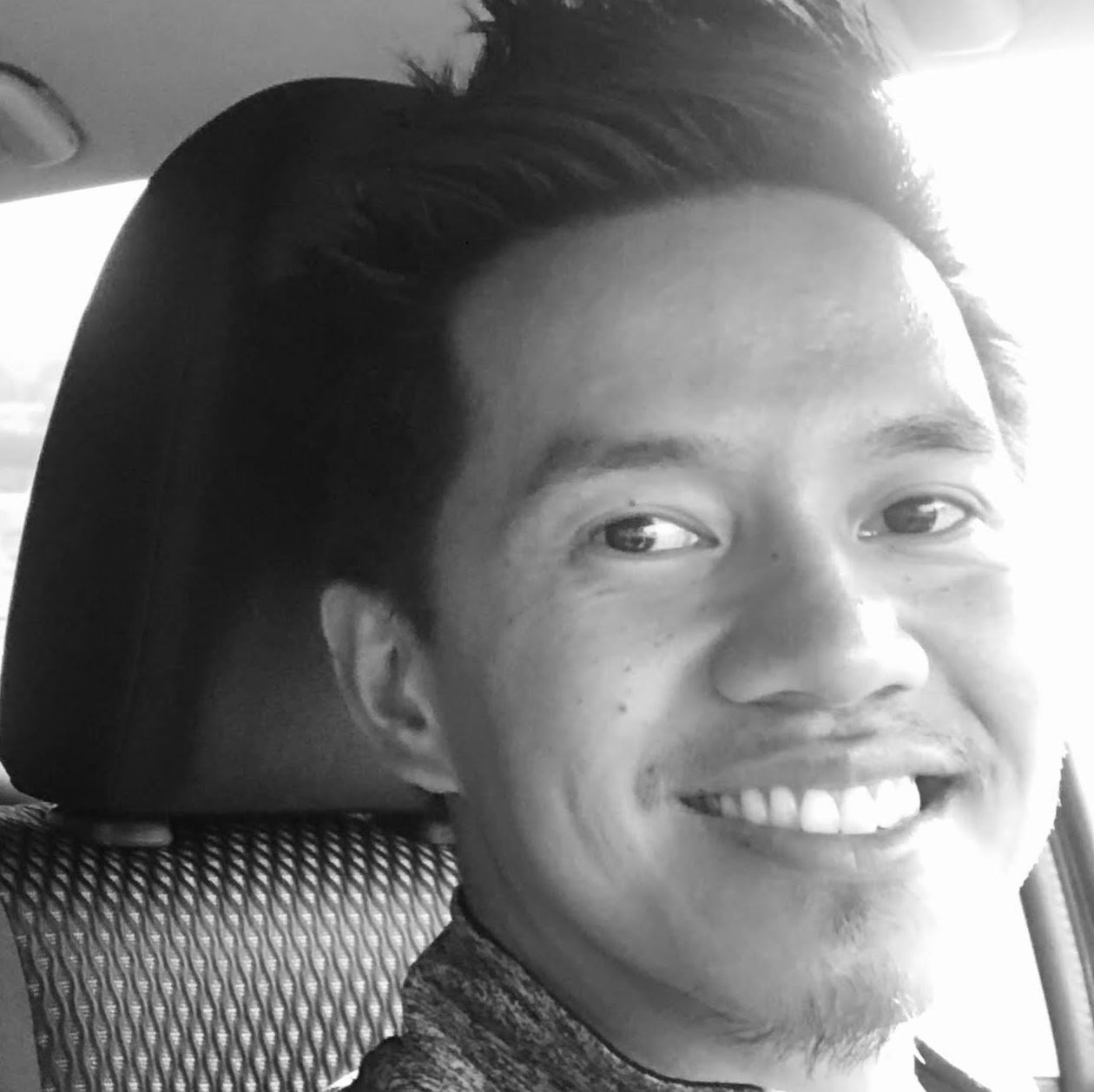 Paolo Encarnacion
Braid Mentor
"The past three years working with Braid Mission has been one of the most meaningful times of my life. I remember the first time meeting my 9-year-old mentee, shy and unsure at first. He warmed up over time and has been growing up into the kind young man that he is now. I'm grateful to Braid for connecting me with great co-mentors, and most especially in the opportunity to have a meaningful connection with our mentee."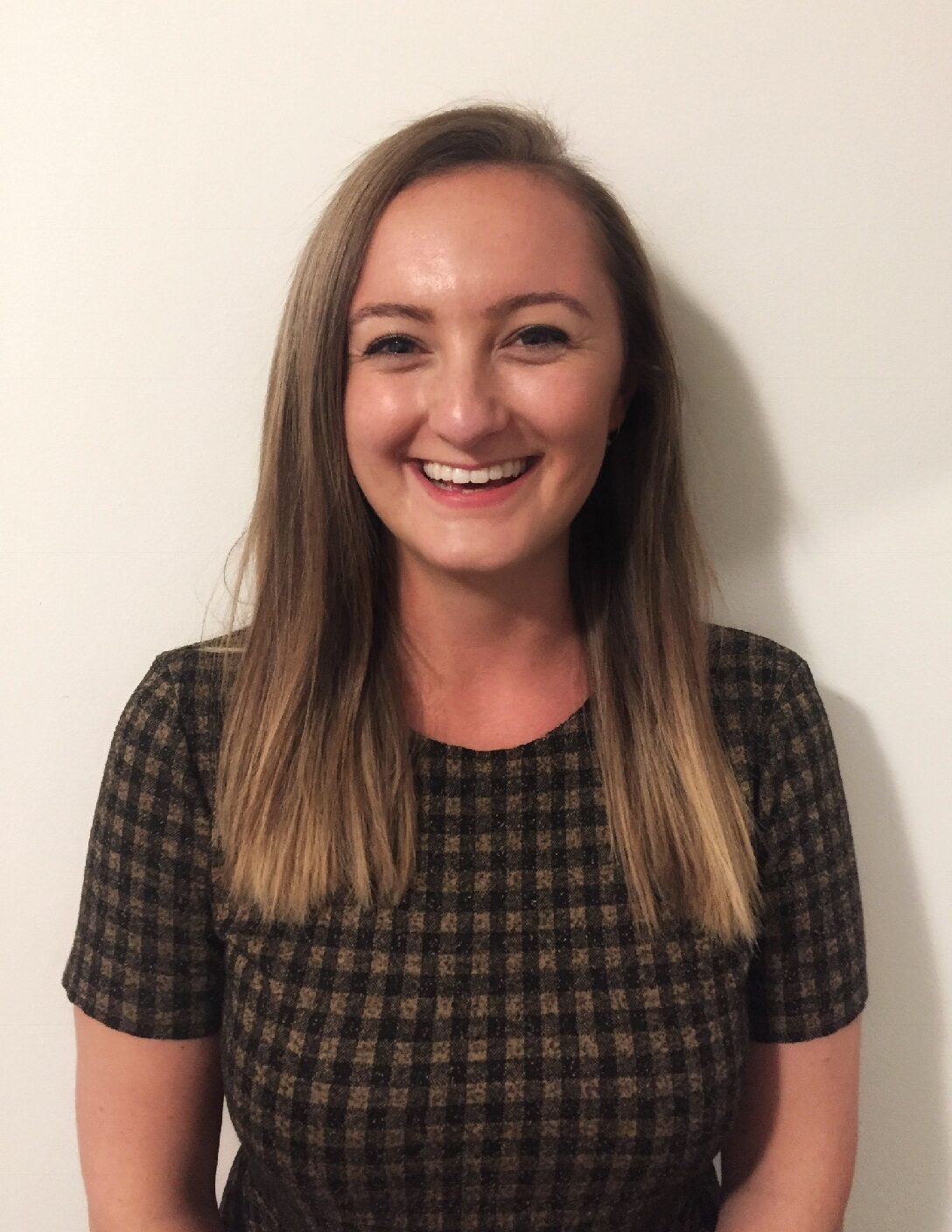 Nicolette De Simone
Braid Mentor
"Spending time with our mentee each week and watching him grow into a smart, confident young adult has been the highlight of my experience with Braid Mission over the past year and a half. I've learned so much from both our mentee and my fellow mentors about patience, friendship, and finding joy in the small moments."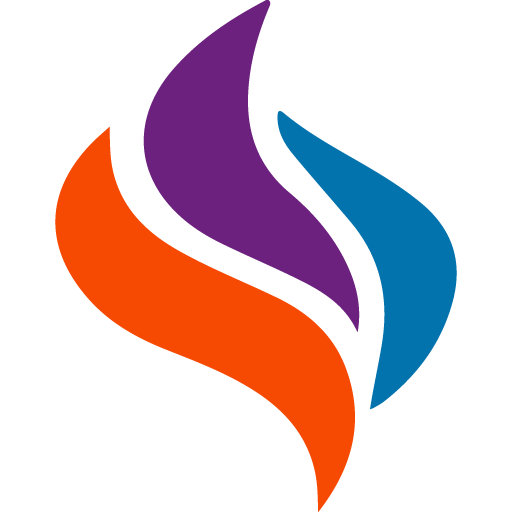 Frequently Asked Questions
Becoming a mentor is a three-step process.
First, we want to hear from you. Please fill out the online inquiry form to let us know about your interest in becoming a mentor. We will follow up to tell you more about what it means to be a Braid mentor and answer any questions you might have.
Second, we want to train you. Our initial training lasts five hours and includes an introduction to the foster system and how to be an effective mentor. If you are inspired by the training and want to continue, we will ask you to complete a volunteer application, a background check and fingerprinting, and a brief online training on how to protect youth and mentors and promote healthy boundaries.
Finally, we want to match you. We will team you up with two other mentors who will balance you and support you and we'll match your team with a foster youth who will benefit from your particular skills and interests. Now comes the transformative work of mentoring! We can't wait to hear from you!
Braid mentors commit to one hour per week in activity with your youth, and at least one meeting per month in reflection with your team. We're looking for mentors who can commit at least a year to the program.
Simply spending time with the youth once a week – your greatest gift is your consistent presence. You'll be assigned to a team of three; you and your teammates can plan fun activities that suit your interests and personalities. We don't expect you to be tutors or therapists.
You can! We welcome adult mentors of all ages and backgrounds. Our only requirement is that you want to show up for a foster child. We provide extensive training and support to equip you to respond to the needs of your youth.
A Braid mentor is someone who is a positive and consistent presence in the life of a child who has been in foster care. It's not about having all the right answers and advice to give a child. A mentor is someone who shows up, listens patiently, and genuinely cares.
After you complete Braid training, we ask you to fill out a form telling us more about your interests and availability. We use this information, as well as what we have learned about you in training and what we hear from your references, in matching teams.
Braid is about laying a foundation for a long-term relationship with a young person, so we do our best to build teams where mentors are a good match for the youth and for each other.
The more limited your availability, the longer it will take to match you with a team – but we want to be sure your commitment works for you long-term, so please be honest about when you could be consistently available for your youth.
You will always have the ability to tell us whether or not a team possibility feels like a good fit.
We encourage teams to keep outings low-cost or no-cost. Your greatest gift to your youth is your committed presence from week to week, and your outings don't need to be extravagant.
Lots of teams have a regular favorite spot like a park, rec center, or coffee shop. You can do crafts, make slime, play a card game, or explore a new neighborhood together!
You can see many examples of "mentor moment" photos on Braid's social media.
Yes! Each mentor team has a facilitator who may help with the logistics of your weekly meetings and will be the primary contact with the youth's caregivers, in addition to supporting the team. To find out more about the facilitator role and whether you'd be a good fit, visit www.braidmission.org/be-a-facilitator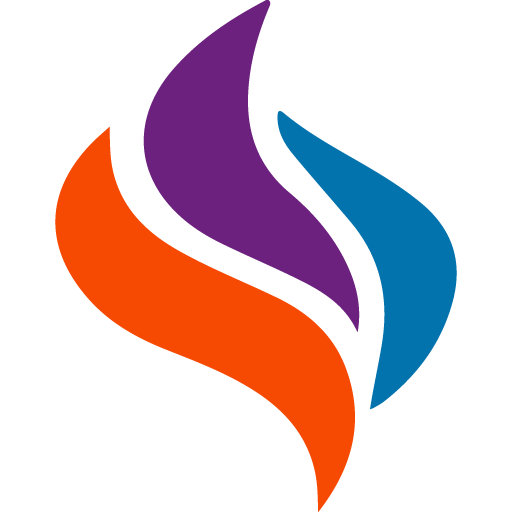 It's simple to get started. Here's how it works.
Contact us.
Schedule a phone call so our team can get to know you and answer your questions.
Register for
training.
Sign up for training to learn more about the foster-care system and our mentorship approach.
Get matched.

Meet your team of fellow volunteers and a youth in foster care.
Start making
a difference!
Be part of addressing the foster-care crisis in your community.