Find Ways to Help in the Bay Area and Beyond
Join a team of Braid mentors to surround foster youth with a community of caring adults, setting them on a path toward healing from the wounds of foster care. Dive into the transformative work of mentoring, and be part of a supportive network built upon deep relationships and shared vision.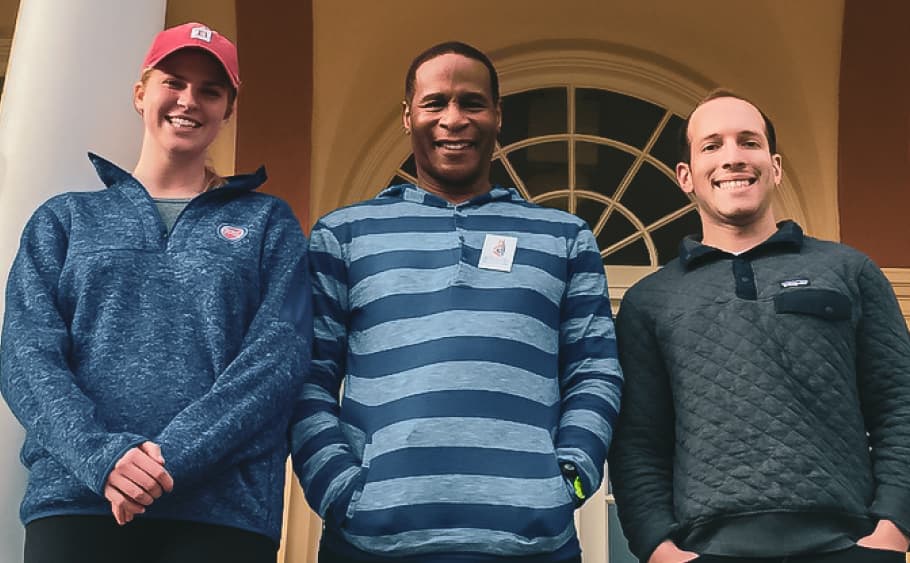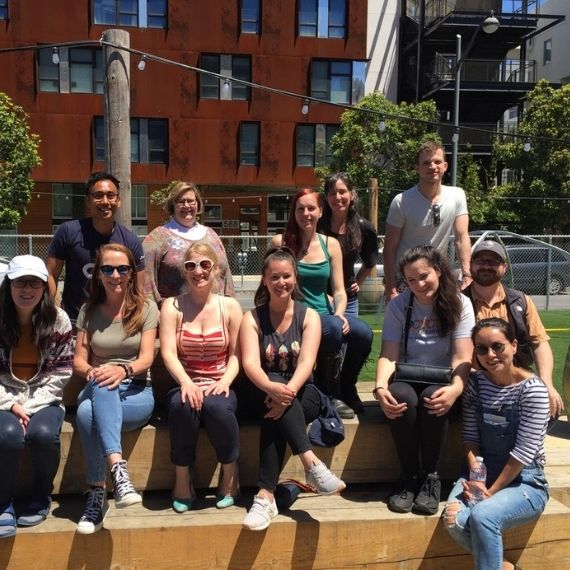 From San Francisco to San Antonio, invest in the foster youth of your own community, wherever that might be. Find opportunities to give your time locally with organizations that support foster youth as well as foster and adoptive parents. Discover how to become a foster or adoptive parent yourself.
Bring a smile to a child's face when you drop a greeting card in the mail. Children in foster care often feel forgotten, especially around their birthdays. Through our Cards of Hope program, we are able to send cards to group homes and facilities that house youth who are separated from loved ones. Throughout the year, we send cards for birthdays and "just because."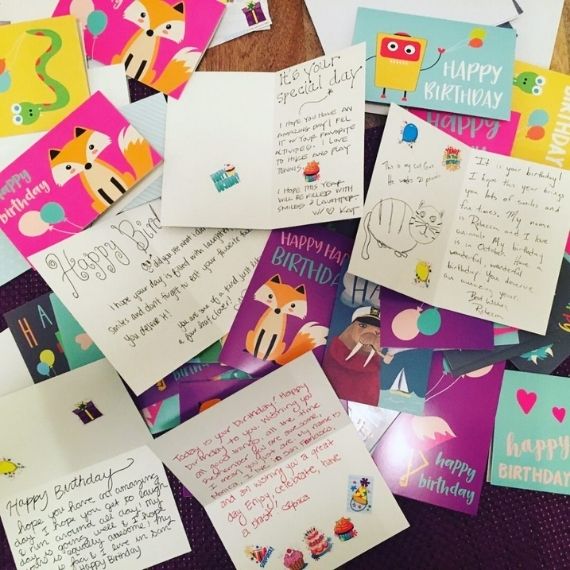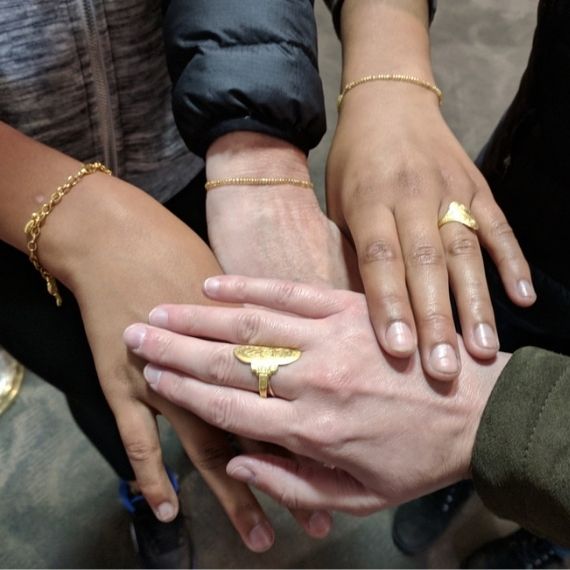 Your generosity enables us to surround foster youth with communities of caring adults and raise awareness about the needs of foster youth. Because Braid is a non-profit organization, any contribution you make is tax deductible.