You can send hope to foster youth and have fun with your friends or co-workers at the same time. Wherever you are, you can host a gathering to write cards to youth and/or social workers.
Whether your group is large or small, you can help get hope in the mail.
Cards of Hope
"*" indicates required fields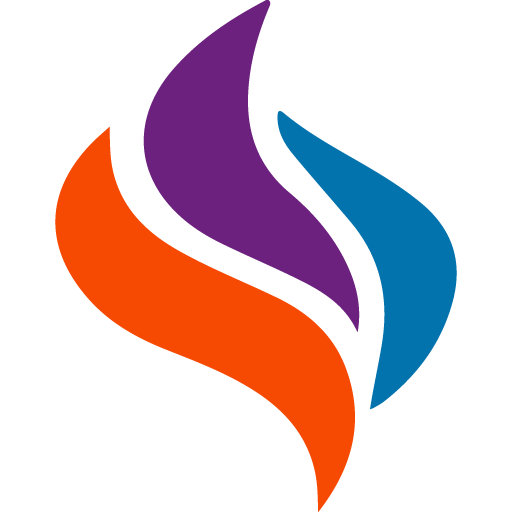 If you are in the Bay Area, we are always grateful for groups that can help read and sort cards and get them ready to mail. If you would be interested in doing this, please contact us.